Not Sure About Noche y Dia? Let Our Customers Speak For Us!
Achieving our mission of giving you a product that leaves
your skin glowing and fresh without having to cover up with makeup!

We are so in love with these reviews, images, and personal stories

 from the strong women in the Noche community who have experienced results for themselves!


We are so thankful for all of our customers who have taken the time to share their feedback with us.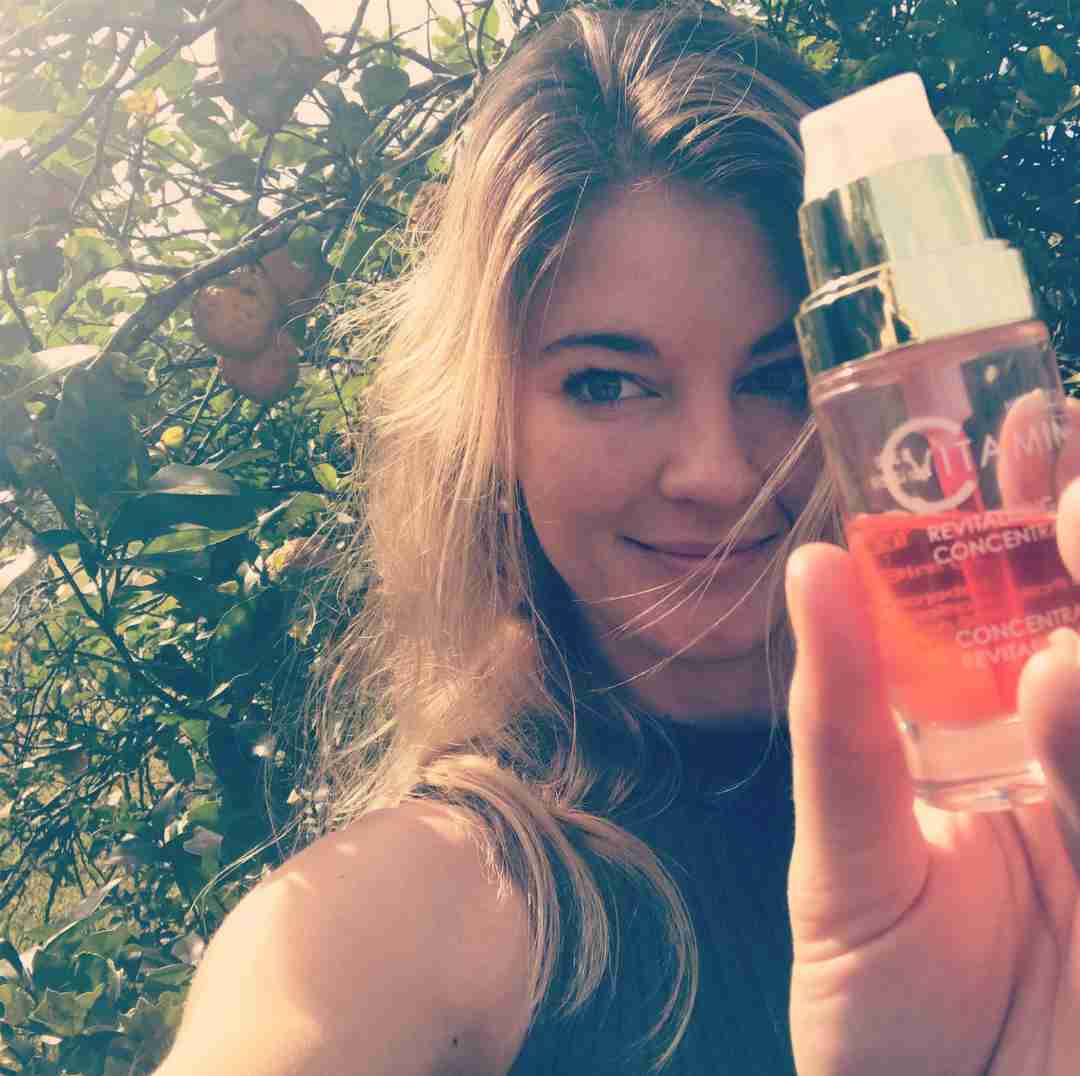 "My skin is acne-prone, and I was super broken out when I started using it. I have been using it twice a day for almost a month, and it's cleared my skin up an has made such a difference on the texture and look of my skin. I love this stuff, I'm hooked, I will definitely be getting another when I am done with this one."

We believe in feeling comfortable in our own skin and never having to hide it!
 

Lin 
"Where has this been all my life? Just a tiny bit moisturizes my entire face and neck. It absorbs quickly and doesn't leave my skin feeling sticky or greasy. A great new addition to my skincare routine."


Julie Alforque
"This is well worth the price. It absorbs really well, and my skin looks much younger-looking since I have used it! I will be a regular customer now!"

 Tabi Rexford 
"Smells like fresh citrus, and absorbs quickly into the skin. I have been using it for almost 2 months, and my skin is brighter and super soft. I've noticed a decrease in fine lines, and imperfections. I'm using less foundation and will purchase again."

We proudly offer a 365-Day 100% Money-Back Guarantee for every Noche Y Dia product.
Kimberly
"This stuff is amazing!! It instantly brightens my face. I'm tempted to skip foundation. My skin is also so soft. After only using this 4 times, fine lines are less visible. I am 35 so my lines are not that bad. If you have more, just give it time. I'm very impressed with this product"

Cheryl R. Feinberg
"The texture, smell, and results from this product are amazing. I stumbled on it, tried it, and I'm sold for life! I use it morning and night and have been using it for several months now. I'm 71 and often taken for in my 50s, so this is definitely doing something right. Give it a try, I think you'll LOVE it"

All of Noche's products are always 100% cruelty-free and paraben-free.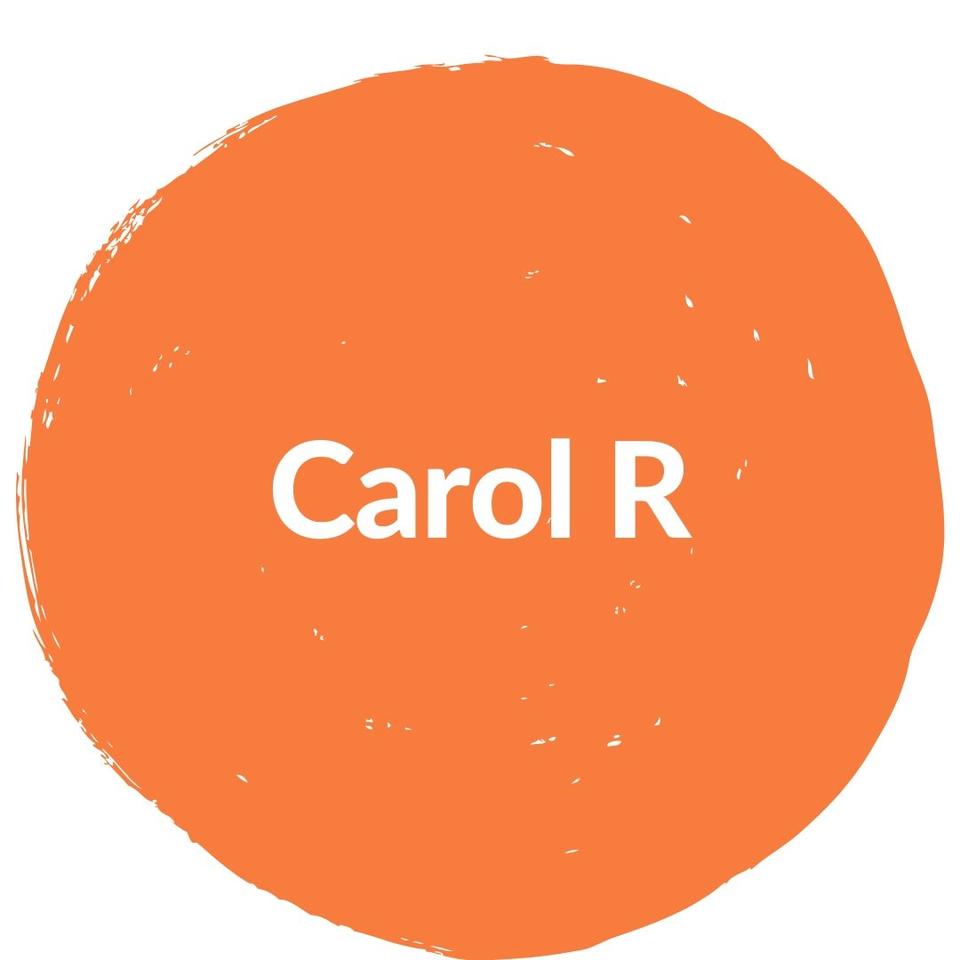 "This product is great. Not only for the face, but also for dry cracked suntan legs. I recently returned from Florida where I was at the beach. Being back in the cold, my legs got dry and cracked. I tried this product just for fun. Well within 24 hours my legs were healed, shiny and still tanned. I highly recommend it"

 "I love, love, love this product! I'm 65 yrs old and I've used expensive products and cheaper products but this one is my fav! It smells heavenly and goes on smoothly and soaks in pretty fast. I can use other products over it too, soon after putting it on. I haven't had it long so I don't know the long term effect on wrinkles, etc but I'm pleased with it. It's my facial treat each day"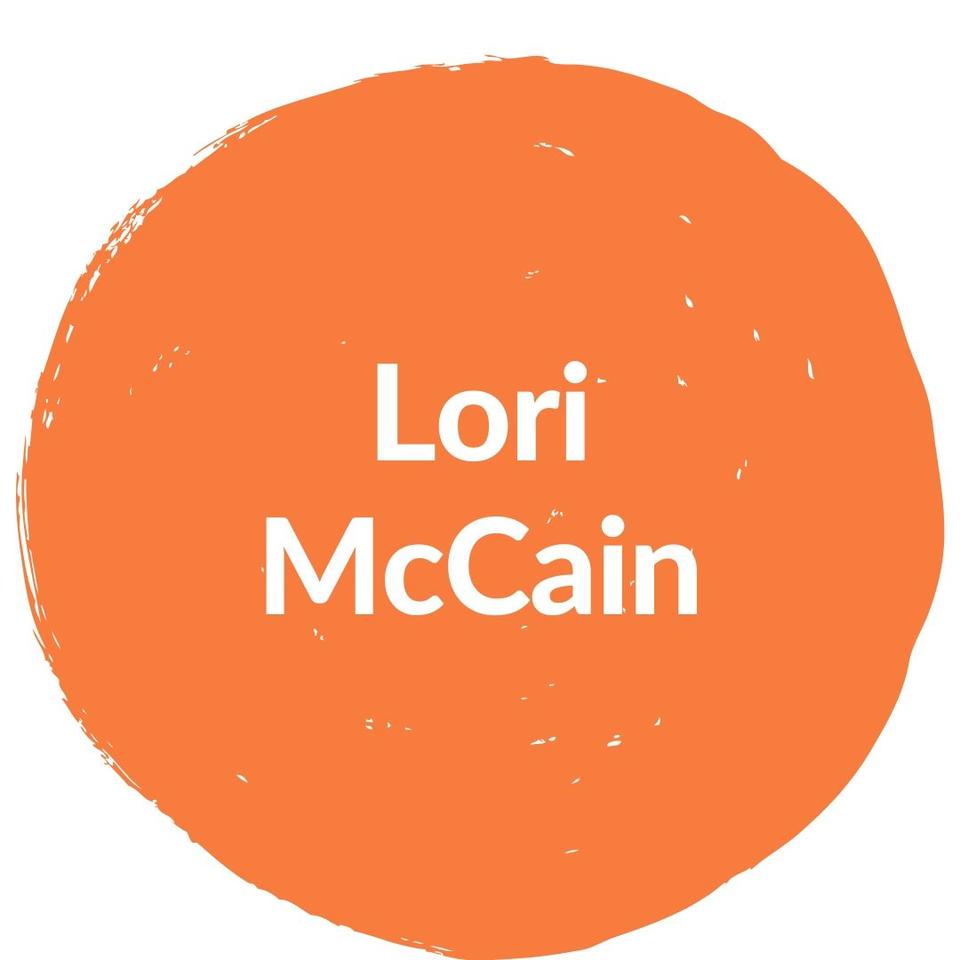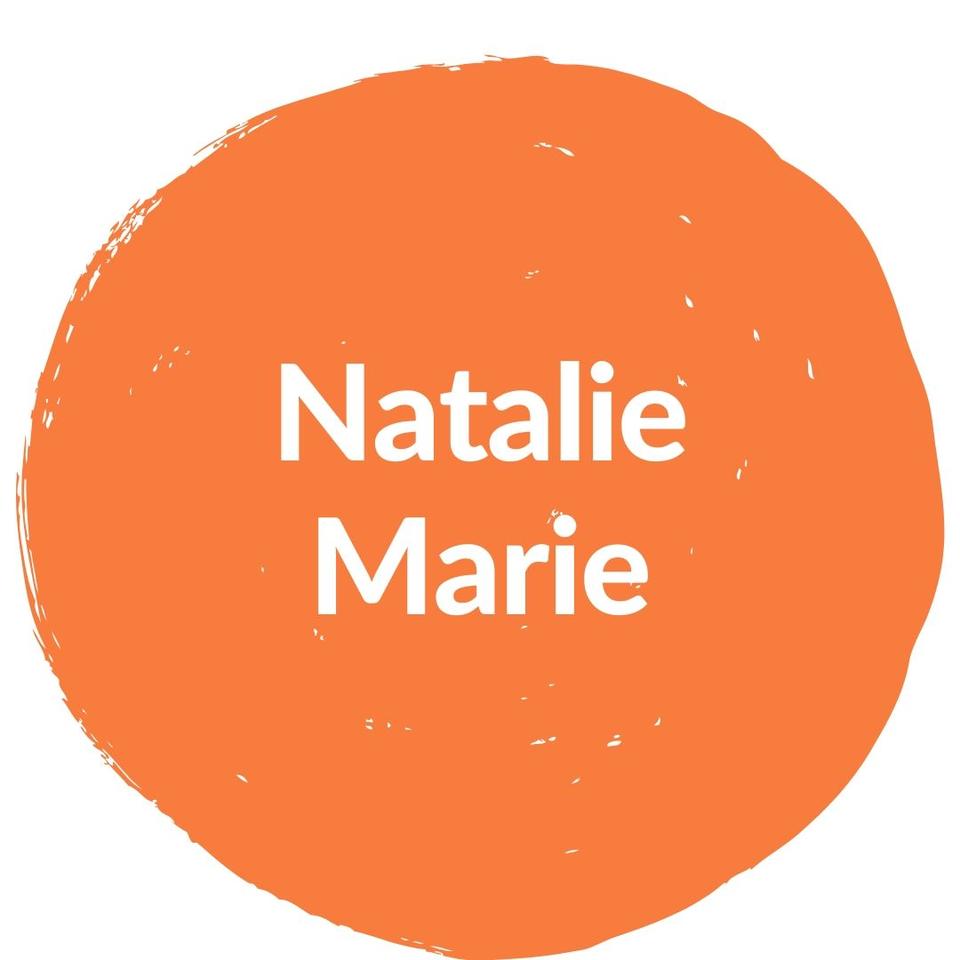 "I love how easily it goes on my skin and how quickly it absorbs. I can apply my make-up shortly after applying it without any issues. One pump is all you need for full face and neck coverage, and I even have some leftover to rub on my hands. The smell is fresh and lovely, too. I've only been using it a few days, so I haven't seen substantial improvements, but it does make my skin softer and gives it a glowing appearance. Highly recommend this product!"

Frequently Asked Questions
What is the full list of ingredients that are in the Vitamin C Serum?

The ingredients in are Vitamin C Serum are as follows:

Cyclopentasiloxane, Dimethiconol, Limonene, Citrus Aurantium Amara Peel Oil (Citurs Aurantium Amara (Bitter Orange) Peel Oil), Actinidia Chinesis Seed Oil (Actinidia Chinesis (Kiwi) Seed Oil), Citrus Limon Fruit Oil (Citrus Limon (Lemon) Fruit Oil), Citral, Linalool, Geranoil, Cl 4700, (Yellow 11), Cl 26100 (Red 7)

What is Actindia Chenisis?

Actinidia Chinensis is a bi-product of kiwi seed.  Cold pressed from the kiwi seed, Actinidia Chinensis is a rich source of Vitamin C, Vitamin E, potassium, and magnesium.

This oil helps to maintain moisture in the skin and hair, which assists in preventing  drying and scaling of the skin. Actinidia Chinensis works as an exceptional anti-aging product and as an important ingredient for skincare. This is why it is used in facial serums, lip balms, eye creams, and hair conditioners.

Actinidia Chinensis is absorbed into the skin quickly, leaving a grease-free residue. This oil contains over 60% Alpha Linolenic Acid, which reduces itchy, dry, and scaly patches. It's also high in essential Omega 3 fatty acids, which help to lock in moisture, so your skin remains smooth and youthful. Altogether, this oil helps with the production of collagen, reduces the appearance of wrinkles, and firms your skin tone.

 

What is Citrus Medica Limonum?

A derivative of Lemon Oil, Citrus Medica Limonum is a natural source of Vitamin C and antioxidant bioflavonoids. This oil protects skin against damage from the reactive ozone and is used as an anti-inflammatory.


This oil has shown to be helpful for acne scars and hyperpigmentation. Lemon oil is astringent and detoxifying, and is therefore great for blemishes associated with oily skin. Lemon Oil also has rejuvenating properties and will brighten dull skin.

What are other benefits of Vitamin C in skincare?

The Vitamin C Routine offers a wide range of benefits to a large range of skin concerns including but not limited to:



•brightening of skin

•fading of sun and age-spots

•minimizing the appearance of fine lines and wrinkles

•nourishing of skin

•protection of skin from free radicals

•smoothing of rough skin

•healing of blemishes

•fading of scars

•treatment for acne, eczema, and other forms of skin inflammation

Why use an oil-based serum and not a water-based serum?

Noche Vitamin C Serum has a unique oil-base that stabilizes the quality of each ingredient while feeling light on the skin. Vitamin C can actually deteriorate and break down in certain formulas. When Vitamin C Serums contain water, the potency and effectiveness of the Vitamin C ingredients vanishes. All Vitamin C Serums are not created equally.

Poorly sourced ingredients, fillers, packaging, and water can all destroy the benefits of a Vitamin C serum over time. Most cheap Vitamin C serums are water-based and come in dark bottles. This is because Vitamin C is unstable and deteriorates once it is exposed to air or light. Water-based serums can start to degrade in as little as 3 months.




Noche Y Dia Vitamin C Serum comes in a glass bottle, with no water listed in the ingredients. The oil-based serum stabilizes the ingredients, ensuring they are potent and effective. This lightweight liquid serum travels to the deepest layers of your skin to deliver the complete hydration your skin craves, while maintaining the potency of the Vitamin C.

In what order should I use my Vitamin C Skincare products?

1. Cleanse with Micellar Water each morning. Make sure to shake the bottle before applying so that its active ingredients combine.
2. Each morning, after cleansing your skin, gently apply the Vitamin C Face cream to your face and neck in an upward motion.

3. Each night, after cleansing your skin, apply the Vitamin C Serum through these 3 steps:

    - Spread by means of a gentle face massage.

    -Using firm movements to help it to penetrate the area around the eyes.

    -Finish by applying to the neck and neckline.
(You may also use a derma-roller before applying your Vitamin C Serum to optimize the absorption into your skin.)



Goodbye, Dullness. Hello, Glow!

Ready to try the full Vitamin C Routine for yourself? 
With a 100% guarantee, if you don't love it, you'll get every cent back!


Use left/right arrows to navigate the slideshow or swipe left/right if using a mobile device