Noche's #1 Best Selling Vitamin C Serum
Best Selling Bundles with Noche's Vitamin C Serum
VITAMIN C PURE PACK
Embrace Vitamin C in 3 unique and hydrating forms. The Pure Pack Contains 1 Vitamin C Serum, 1 Vitamin C Face Cream, and 5 free ampoules of our Vitamin C Concentrate.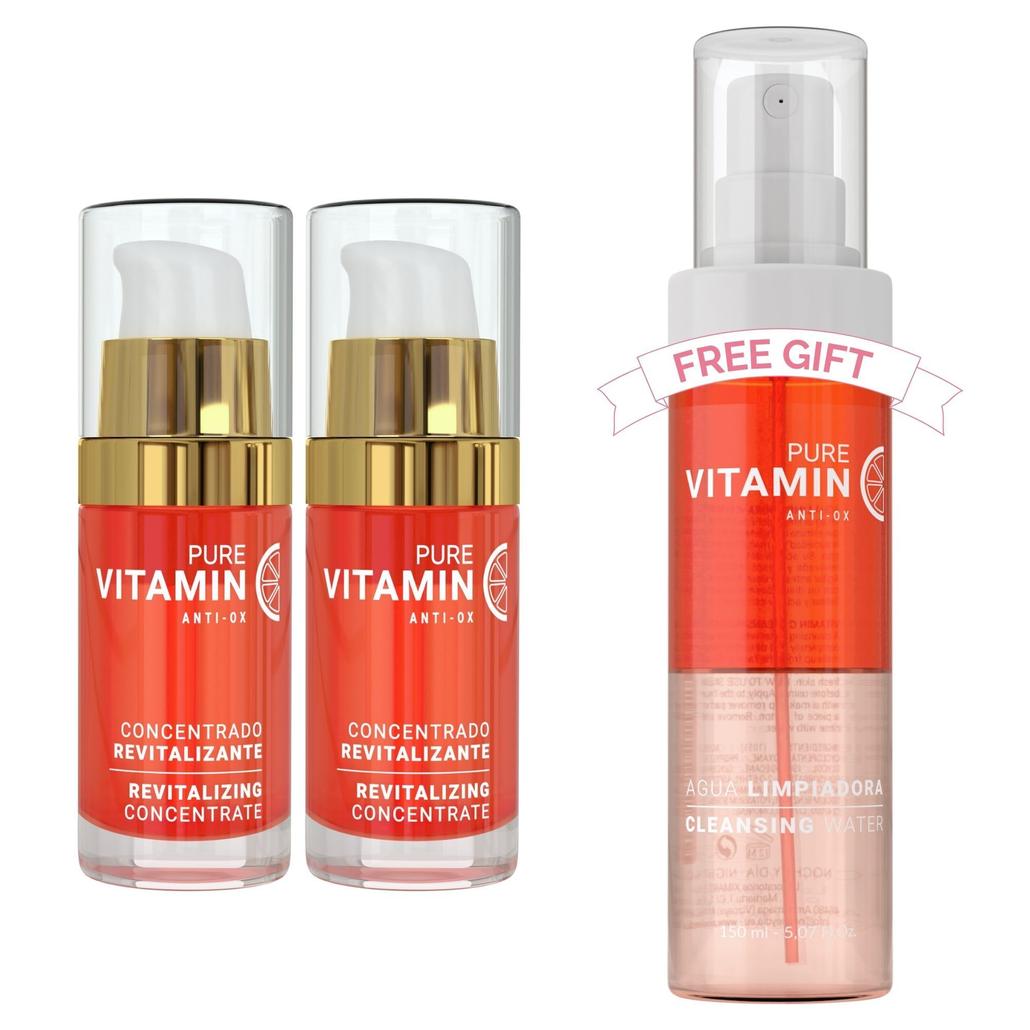 2 VITAMIN C SERUMS & FREE CLEANSING WATER
When you purchase two of our #1 best-selling Vitamin C Serums, you'll receive our Vitamin C Cleansing Water for FREE! Great for serum lovers wanting to also cleanse and further nourish skin.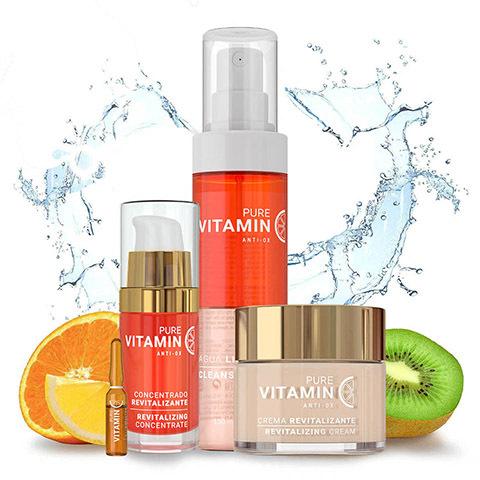 VITAMIN C 4-PIECE COLLECTION
The Vitamin C Collection contains: 1 Vitamin C Cleansing Water, a 12 Pack of Vitamin C Concentrate Ampoules, 1 Vitamin C Serum, and 1 Vitamin C Face Cream. 
Noche's Intense Regenerating Caviar Face Cream
Best Selling Bundles with Noche's Caviar Face Cream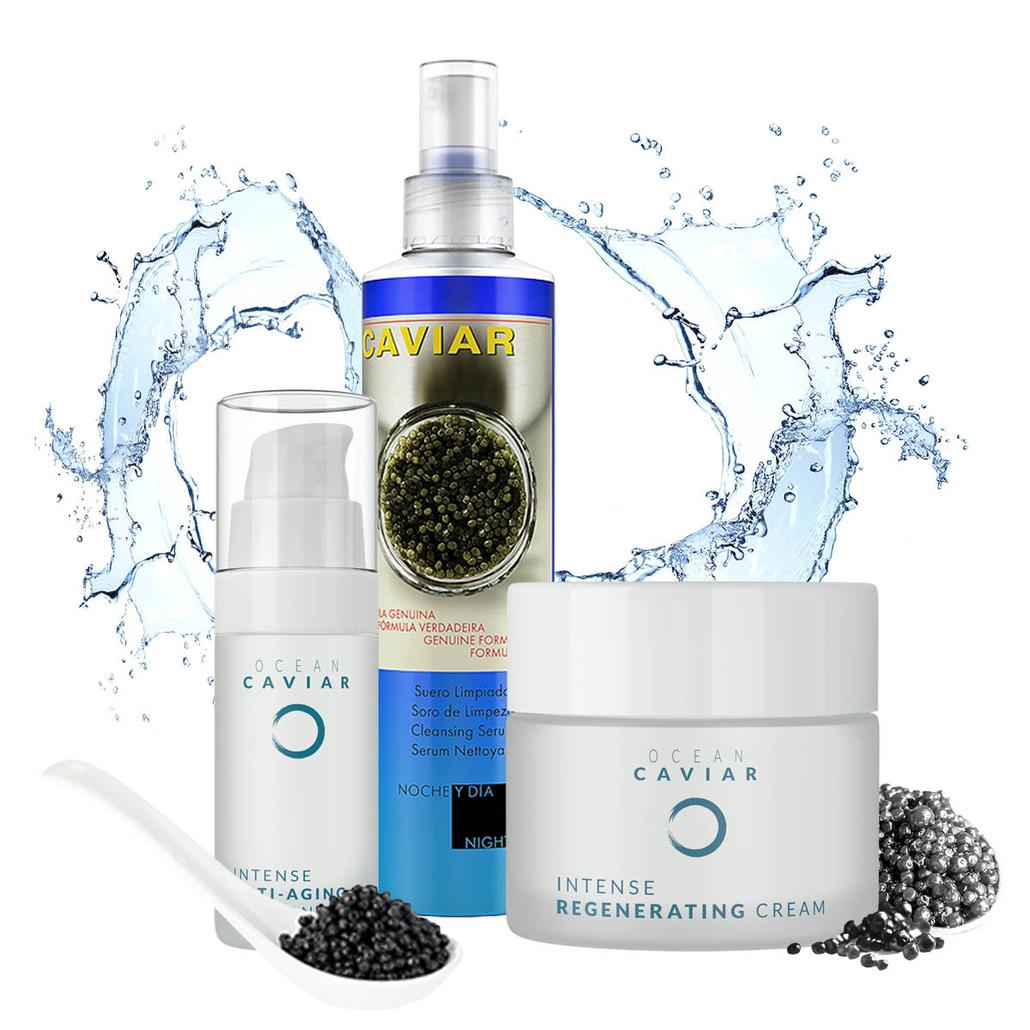 CAVIAR 3-STEP SYSTEM
Harness the intense rejuvenating power of Caviar in 3 steps. The Caviar 3-Step System contains 1 Caviar Cleanser, 1 Caviar Intense Anti-Aging Eye Contour, and 1 Caviar Intense Regenerating Face Cream.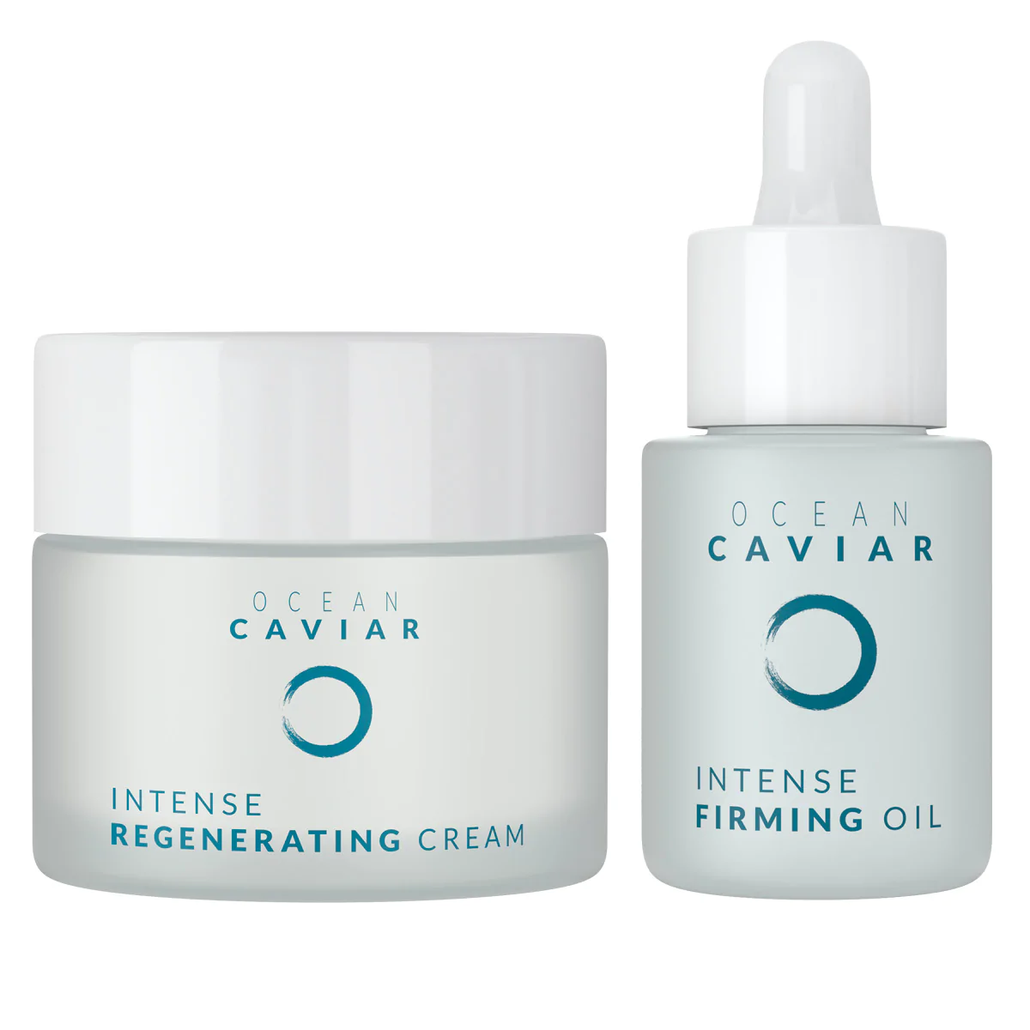 CAVIAR FACE CREAM & FIRMING OIL SET
First use our Caviar Firming Oil to help highlight your skin's natural beauty. This powerful oil hydrates and firms aging skin. Then use our Caviar Face Cream, which allows rapid absorption and deep penetration for dry and mature skin.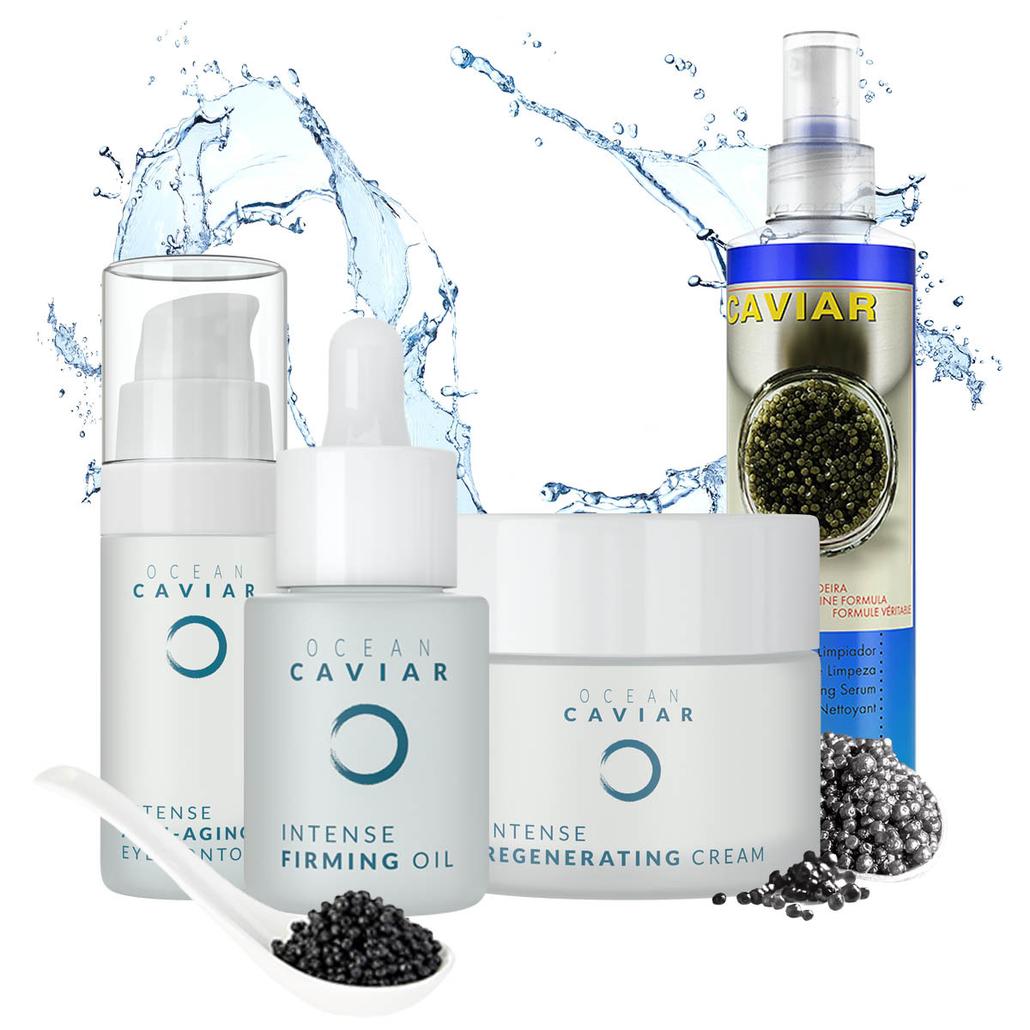 CAVIAR 4-STEP COLLECTION
The Caviar Collection contains: 1 Caviar Cleanser, 1 Caviar Intense Anti-Aging Eye Contour, 1 Caviar Intense Regenerating Face Cream, and 1 Caviar Intense Firming Oil. A complete approach to younger, firmer skin.
Vitamin C Skincare Step By Step
Caviar Skincare Step By Step
I've been using this for over a year and really like it. I have a mild case of Rosacea and it seems to lessen the redness. If sinks right into my skin and feels great.
⭐⭐⭐⭐⭐
This product is amazing! You will see a difference in your skin. The texture is so velvety smooth it makes your face feel like a million bucks! I love it and highly recommend!
⭐⭐⭐⭐⭐
This is a absolutely amazing face cream. I've been searching for the perfect cream and this is it!! Doesn't feel greasy at all, and makes my skin feel hydrated, soft and smooth!! I LOVE it❤️
⭐⭐⭐⭐⭐
Cannot say enough about this product! Caviar goes on smoothly and does NOT clog your pores. I'm 72 and this product definitely minimizes fine lines. Really helps if you get good sleep too.
⭐⭐⭐⭐⭐
I love using this oil in the evening time. It absorbed so quickly and gives my skin excellent moisture. It's a light weight oil and only a little is needed to cover my face and neck. It makes my skin glow and look smooth and healthy. It also smells so good! Highly recommended
⭐⭐⭐⭐⭐
I actually love the scent of this. It dries down to a non greasy finish. It's a dry oil. I've been adding a few drops to my moisturizers, including my body moisturizers, which gives better slip and makes it spread easier. Holds in the moisture and makes my skin happier. I have no complaints.
⭐⭐⭐⭐⭐
Use left/right arrows to navigate the slideshow or swipe left/right if using a mobile device