The Ultimate Holiday
Gift Guide

for Skincare Enthusiasts!
Find the perfect gift no matter where they are in their skincare journey.
00

Days

00

Hours

00

Minutes

00

Seconds
Find the perfect gift based on who you're looking for: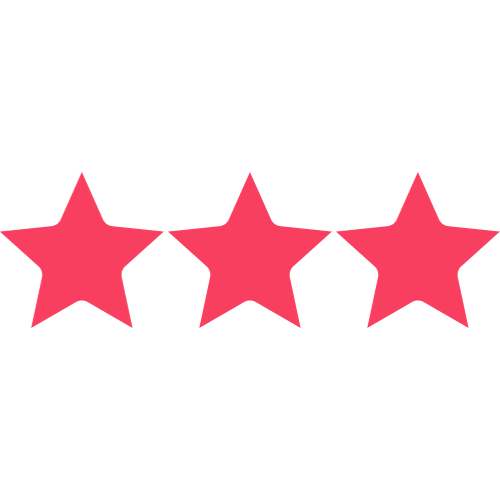 For those who have mastered the art of skincare and are looking for more advanced solutions.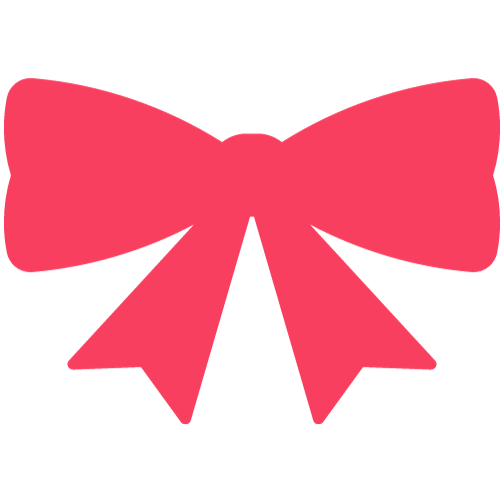 For those seeking a more personal touch, find DIY skincare ideas to craft from the heart.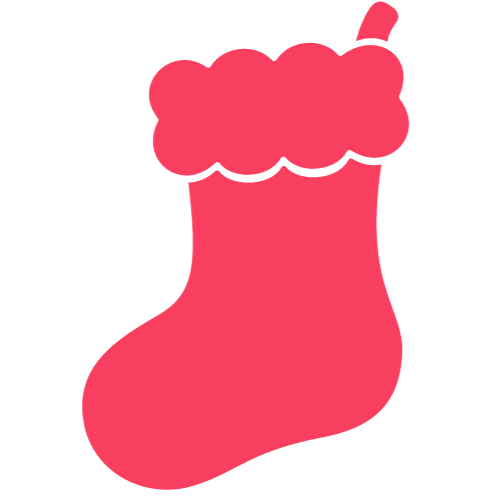 For those who are looking for something a bit smaller, perfect for slipping into holiday stockings.
Who Needs Mistletoe When You've Got Glowing Skin to Steal The Show?
Featured Noche Products for Age-Defying Skin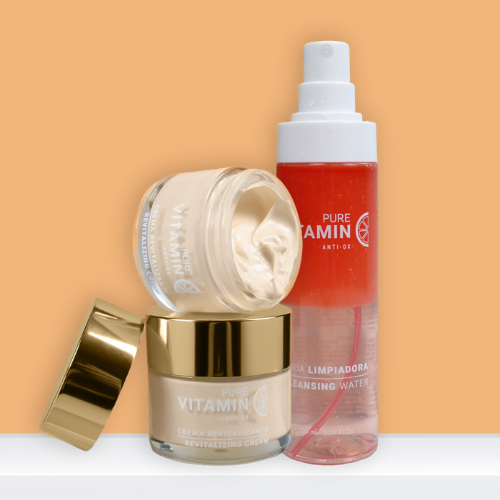 Start their skincare journey with just the essentials: a cleanser and a moisturizer, offering a straightforward and easy approach to the world of skincare.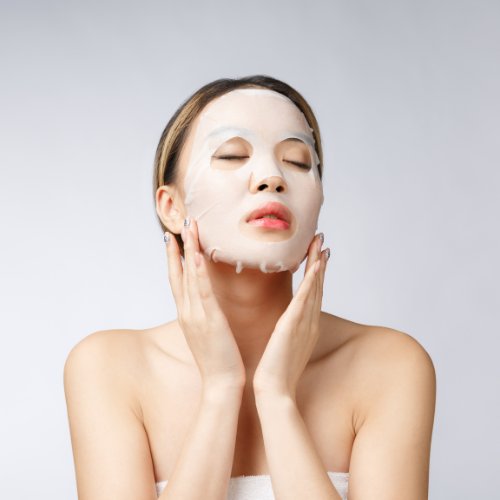 Sheet Masks
Sheet masks are the shortcut to glowing skin. They deliver instant hydration and nourishment, ensuring that their skin stays refreshed and revitalized without any complexity.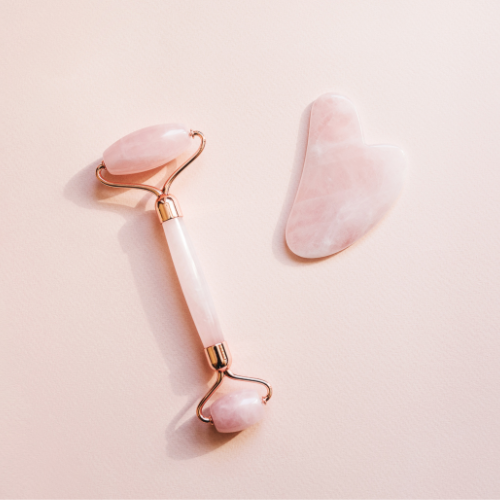 Facial Massagers
Facial massagers are easy to use and provide a soothing introduction to skincare, promoting relaxation and circulation.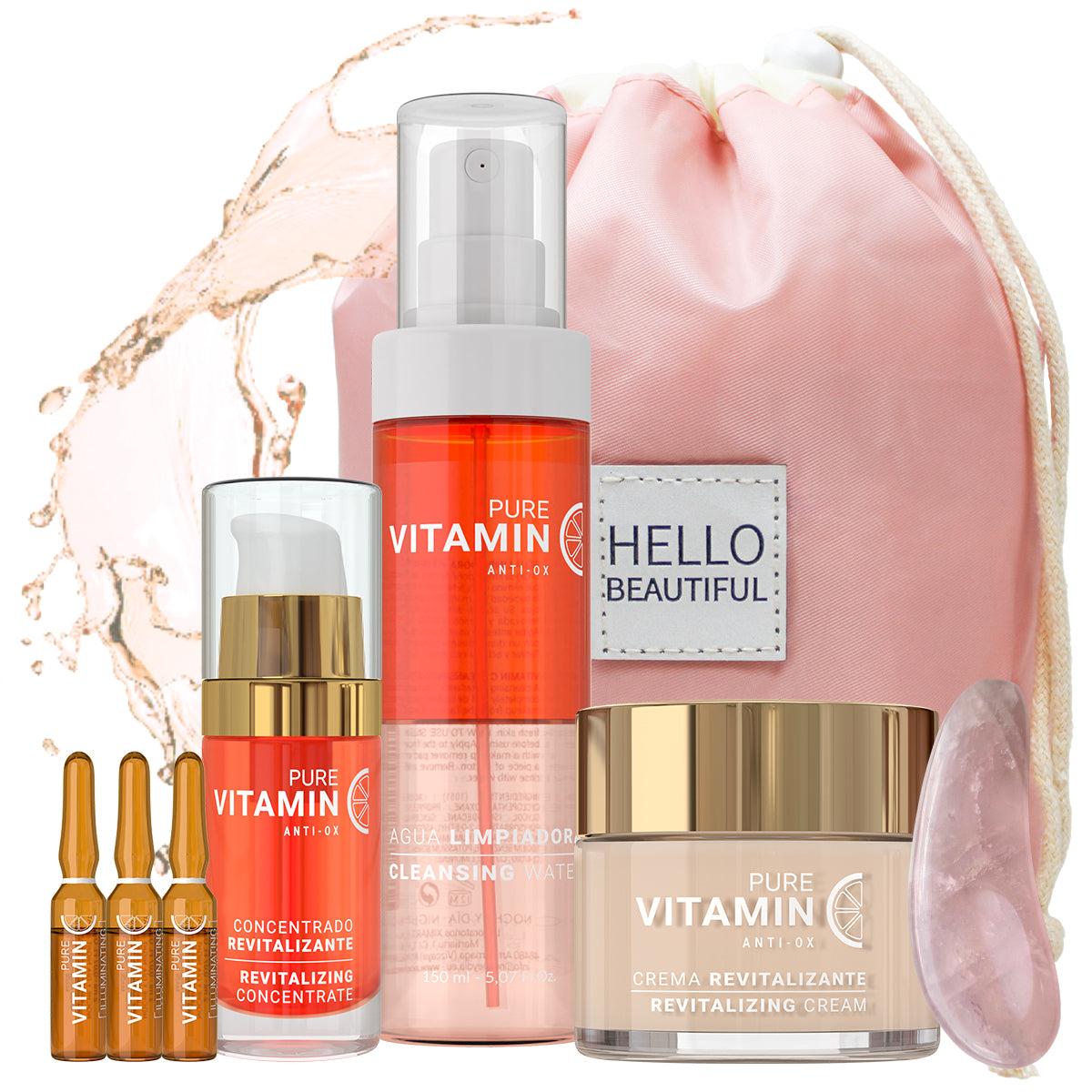 Elevate their skincare routine with a comprehensive set of high-end products designed to address a range of skin concerns and provide a truly luxurious experience.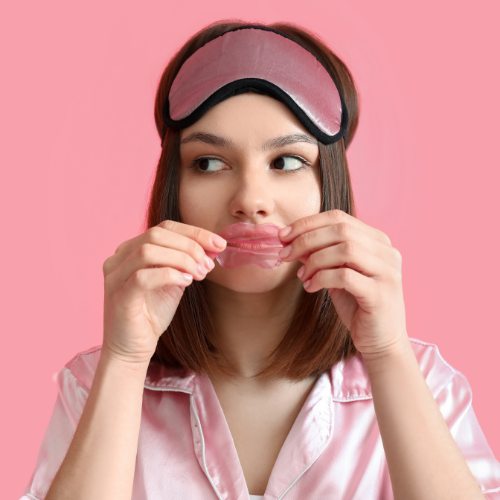 Lip Masks
Pamper their lips with advanced masks that offer deep hydration, plumping, and rejuvenation for a lush pout.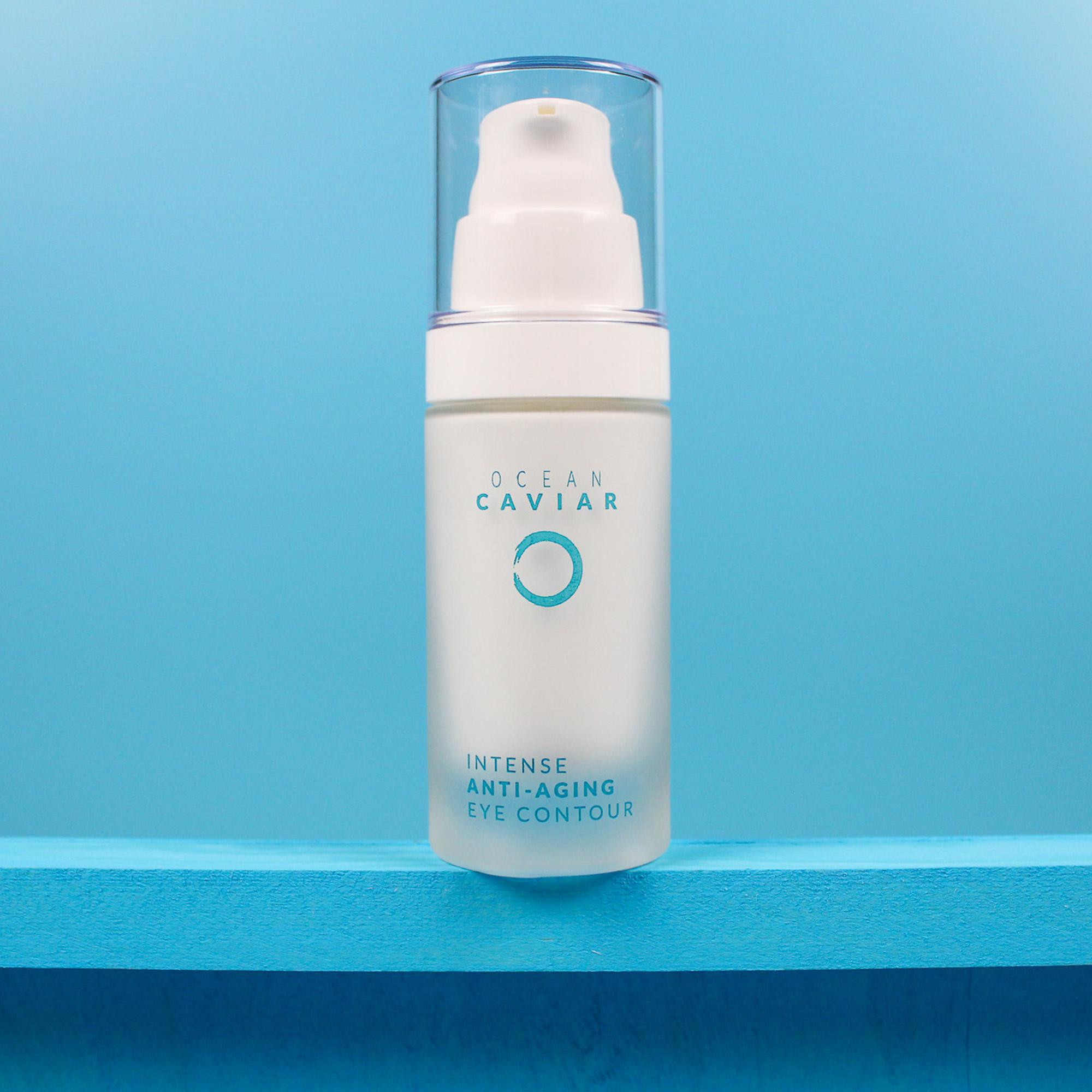 Combat under-eye concerns with our advanced Ocean Caviar Eye Cream, formulated to reduce the appearance of dark circles and fine lines.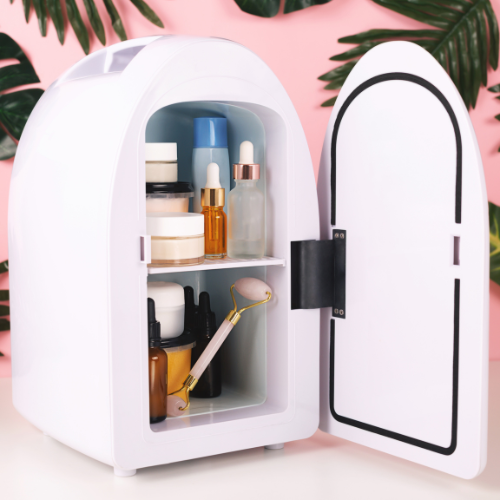 Skincare Mini Fridge
The ultimate luxury to keep their premium products fresh and cool, enhancing their skincare experience.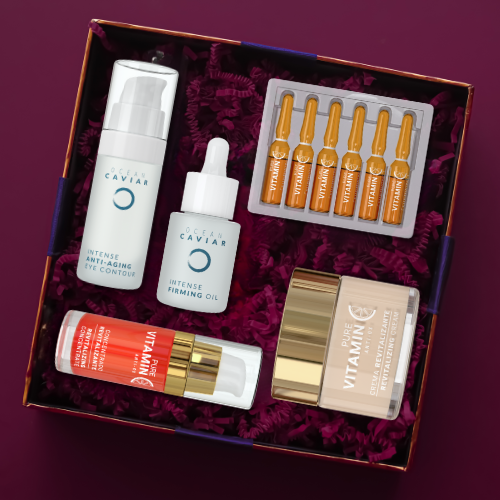 Give a gift that keeps on giving - premium skincare products delivered straight to their doorstep, as often as they want.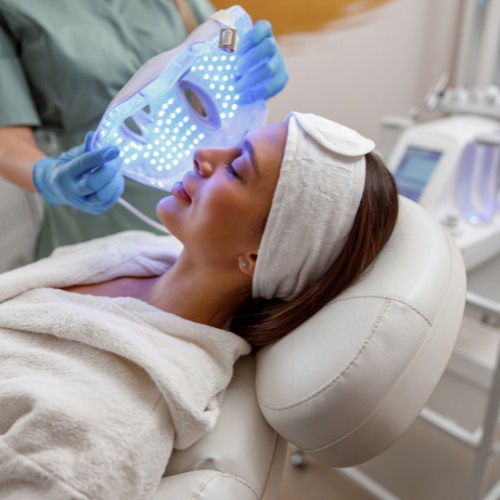 LED Face Masks
LED face masks offer advanced light therapy treatments that can target specific skin concerns and take their routine to the next level.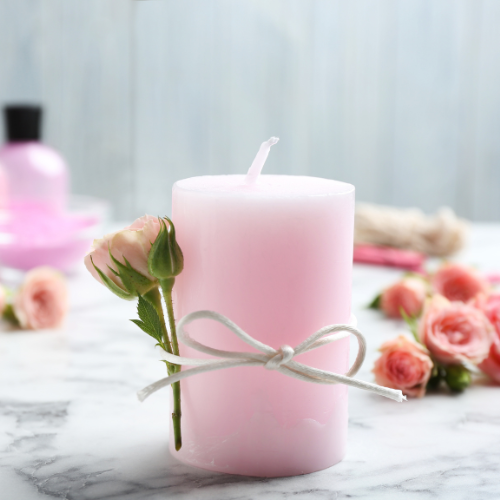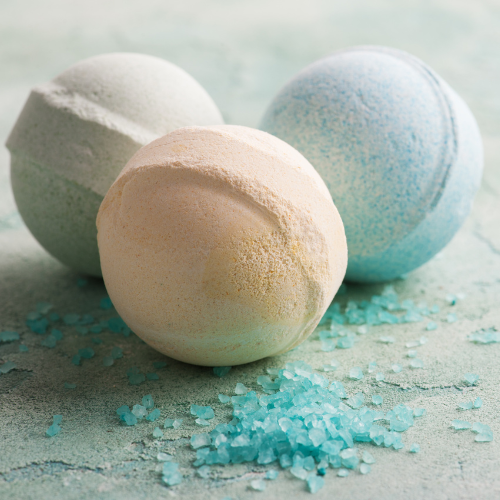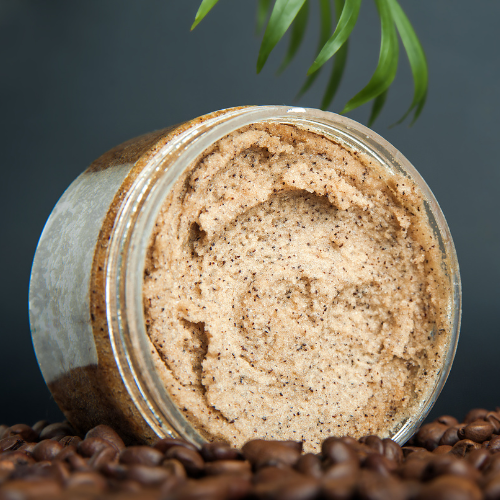 Body Scrub
Treat their skin to a rejuvenating body scrub, blending seasonal scents and natural exfoliants for a pampering winter treat.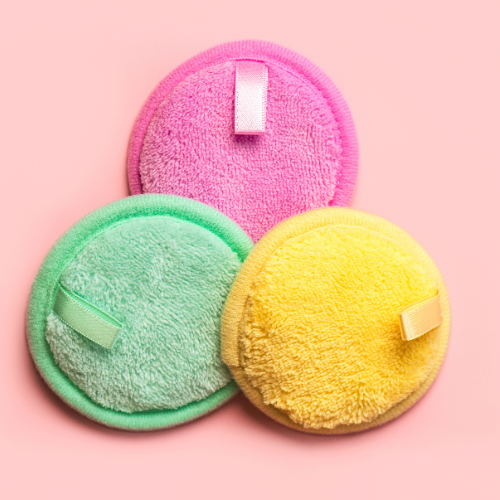 Reusable Makeup Removers
Reduce waste and elevate their skincare routine with eco-friendly reusable makeup removers.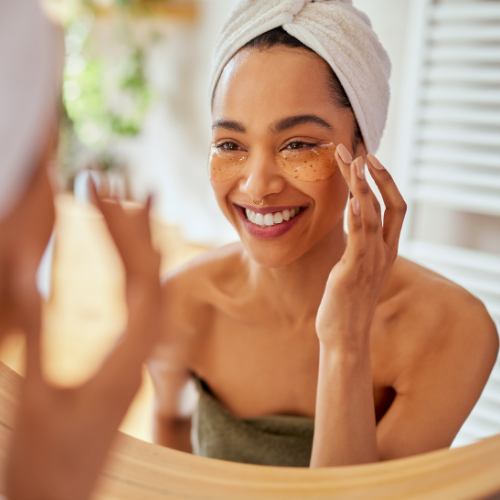 Eye Masks
Enhance their self-care moments with plush eye masks designed for relaxation and rejuvenation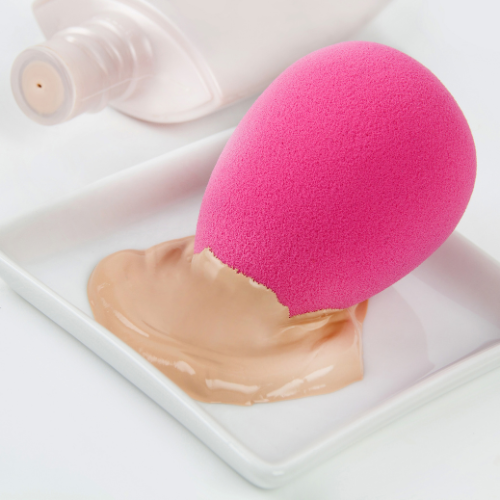 Beauty Blenders
Elevate their makeup application with beauty blenders, blending sponges that effortlessly create a flawless finish.
Universal Skincare Essentials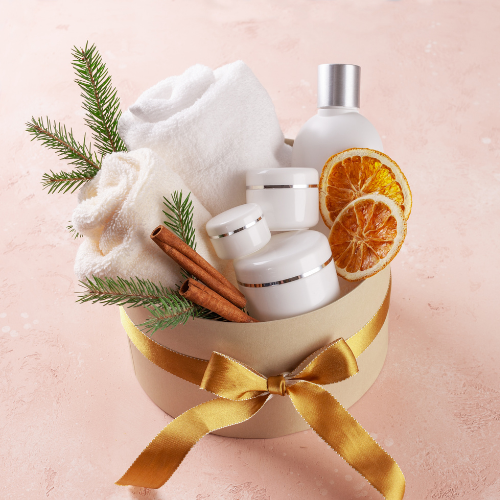 Spa in a Box
A rejuvenating experience for anyone, offering relaxation and pampering in the comfort of their own home.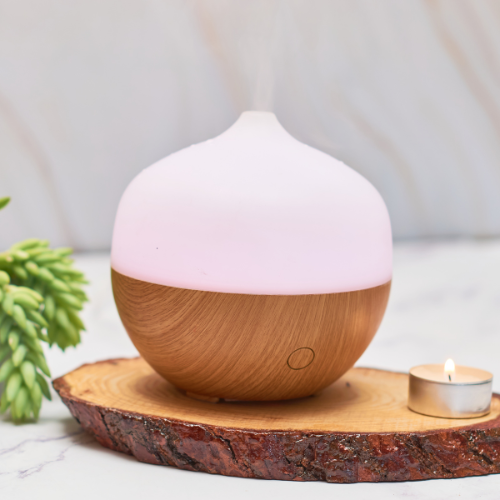 Aromatherapy Diffuser
Enhance the ambiance of their space, making self-care more relaxing and enjoyable.
Leave their skin soft, smooth, and rejuvenated, ensuring their entire body receives the pampering it deserves.
Use left/right arrows to navigate the slideshow or swipe left/right if using a mobile device