A few years ago, a 62-year-old pro-age model Ava-Ann started noticing dramatic signs of aging such as wrinkles, age spots and rough skin. Like so many of us, she started trying everything. 
One day fate was on her side. During her hair and makeup session, she met a makeup artist from Spain with smooth, beautiful skin. Her name was Maria.
She said that in her town women hardly wear foundation at all… Because they don't need it.
After learning about the natural and native ingredients that the women of Spain were including in their skincare, Ava was mesmerized. Not only was she able to try some unique formulas for herself, but she was able to witness the results of healthier beauty standards that were far different from her past experiences.
When Ava-Ann came back to the United States, she created Noche Y Dia Skincare using what she had learned. She first created Noche's #1 Best-Selling Vitamin C Serum and moved into creating other products for women.
Noche's standards for products have only continued to improve every single year. Noche is proudly paraben-free, cruelty-free, and esthetician recommended.
Noche's Skincare is made in Spain with natural key ingredients and is imported in small quantities into the U.S. to ensure quality. While Noche Y Dia is known for its luxurious ingredients, it is luxury with an affordable price tag.
As Noche continues to expand its product line, the Noche community has grown across the United States and is filled with confident, glowing women, and so it easy to say that Noche is happy to grow and glow with it's family of Noche women!
✨ Noche Y Dia Community ✨
Laura J.
★ ★ ★ ★ ★
"These products really do make my skin glow. I feel more confident in my own skin than I did 20 years ago."
Emily S.
★ ★ ★ ★ ★
"I've always suffered with extremely dry skin and nothing seemed to help, so I was eager to try something different. Since using these products, my skin has completely changed for the better. No more flaky skin!"
Joann S.
★ ★ ★ ★ ★
"I love these products because using them all together really helps keep my skin stay hydrated, smooth, and soft."
FALL IN LOVE WITH YOUR NEW GLOW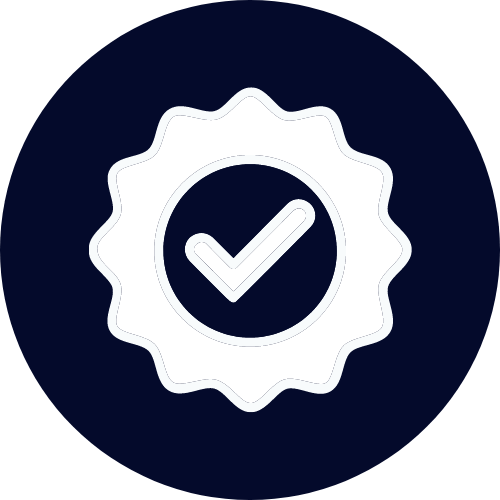 Quality Assurance
All of our products are cruelty-free, paraben-free, and ethically sourced, so you can buy with confidence.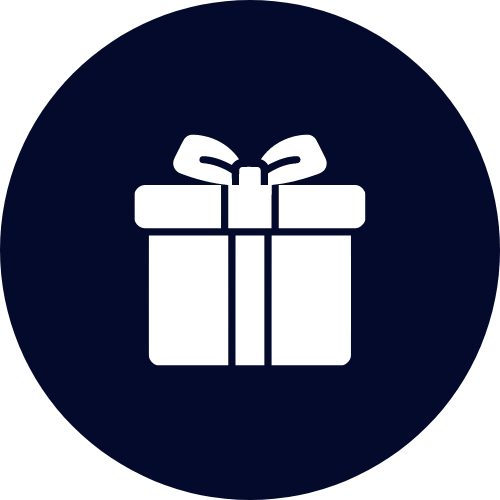 Returnless Refunds
Not the perfect fit? No problem! We won't ask you to return your item to receive a full refund.
Use left/right arrows to navigate the slideshow or swipe left/right if using a mobile device