All About Caviar Skincare
As we age, our body undergoes a lot of changes--even our skin changes. Aging and unhealthy skin can cause a lot of stress. Many times, we try what feels like hundreds of different beauty products in a bid to acquire flawless skin. It's common to feel frustrated when you've been trying everything that friends and family have recommended, and yet your skin still isn't baby soft or fiercely firm like you had hoped.

However, the key to retaining healthy skin is understanding what causes the skin to change. The skin has three layers: the epidermis, the dermis, and the subcutaneous tissue. The middle layer, the dermis, is the primary determinant of the aging process.

While our skin cells have the ability to repair themselves, as we age, our cells degrade and the cell repair process slows down.  Although you can't go back in time, you can begin taking care of your skin and replenishing its moisture with nourishing skincare designed to help pro-age women glow with confidence and tighter, brighter skin. The secret is caviar.
Sturgeon caviar is the rarest caviar in the world, and it is the perfect ingredient for skincare. Sturgeon caviar contains a long list of nutrients including: Omega-3, Omega-6, Vitamin B12, Vitamin E, Vitamin A, Vitamin B6, Iron Selenium, and Magnesium 1. Iraqi caviar comes from the estuary of the Tigris, and the Euphrates. It is especially known for its strength and purity.

Caviar has numerous anti-aging properties, and scientists are beginning to give credit to caviar for healthy skin. It contains all the vitamins and minerals, which your skin requires to retain moisture and stay wrinkle-free.

Don't worry--you don't have to put these fish eggs, which are also one of the most expensive foods in the world, on your face. A skincare line containing a specific caviar, sturgeon caviar, will do the trick for you.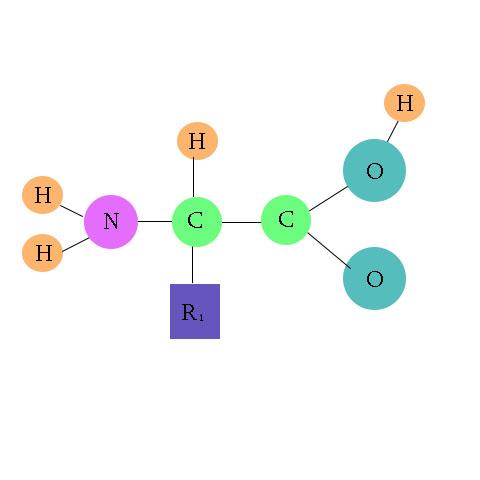 Amino Acids
The skin is mostly made up of proteins, also known as amino acids. Sturgeon caviar is never short of amino acids. Since the skin cells need amino acids to repair damaged tissue and muscle fibers, it absorbs these proteins directly. This keeps your skin looking youthful and radiant.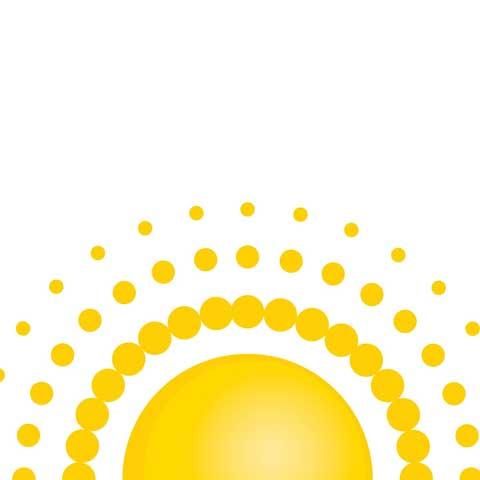 UV Protection
Caviar's ability to rejuvenate your skin is, arguably, its most significant benefit. With its human-like cell structure, your skin is further protected from UV and UVB rays. It also helps to prevent the breakdown of collagen and elastin. Increased collagen and elastin in your body keep your skin firm and wrinkle-free.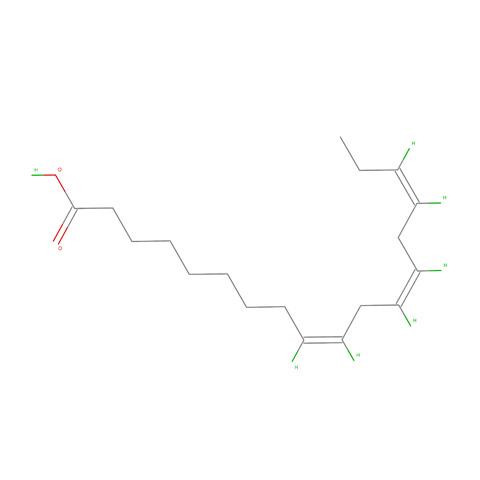 Omegas 3 & 6
While caviar is not from an angel fish, it can give your skin an angelic glow! Sturgeon caviar contains fatty acids, and Omegas 3 and 6. These minerals contain good cholesterol, which form a small fat-layer on your skin. The layer performs barrier functions to keep your skin moisturized and glowing.
Regenerating and Rejuvenating with The Caviar Collection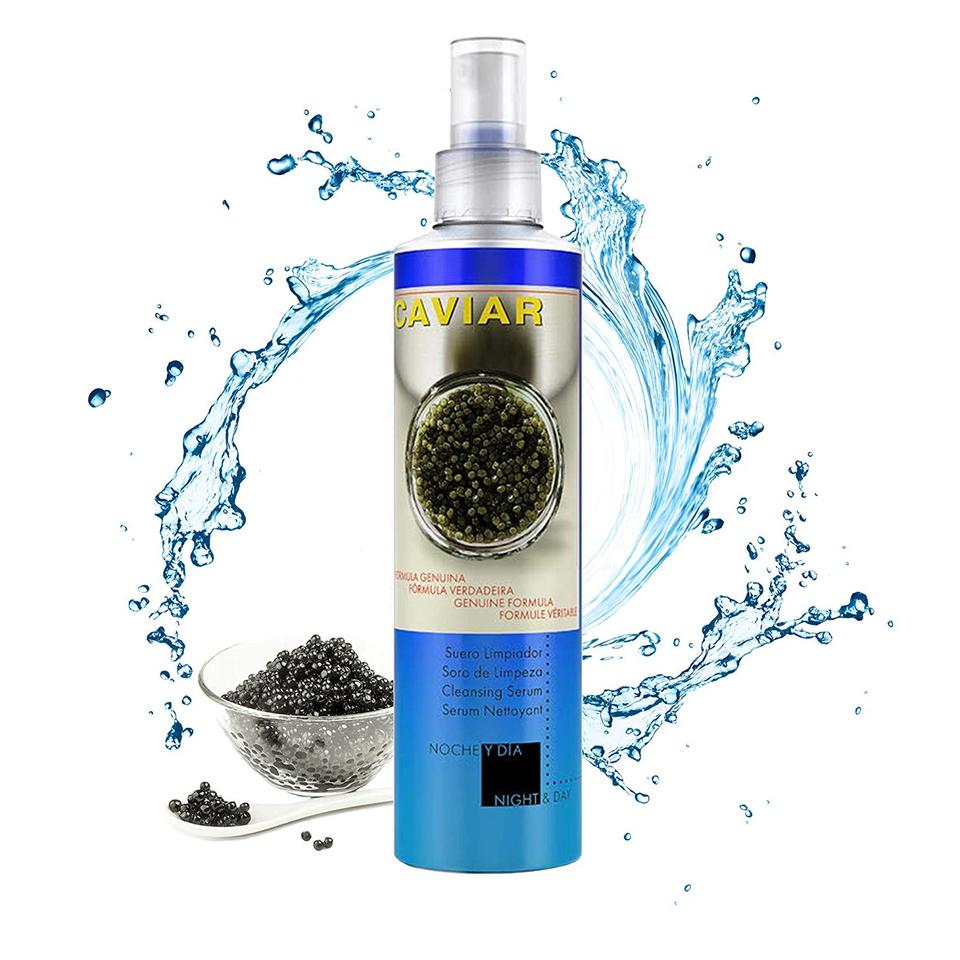 Micellar water is made up of micelles (tiny balls of cleansing oil molecules) suspended in soft water.


These micelles are attracted to dirt and oil, and are able to draw out impurities without drying out the skin. When you wipe a cotton ball soaked with the cleanser along your face, the micelles adhere to the cotton while pulling makeup, sebum, and any other dirt off the skin.


Cleansing Waters are so light and gentle that there's no need to rinse them off, which means that the infused moisturizing ingredients from caviar stay behind to be absorbed.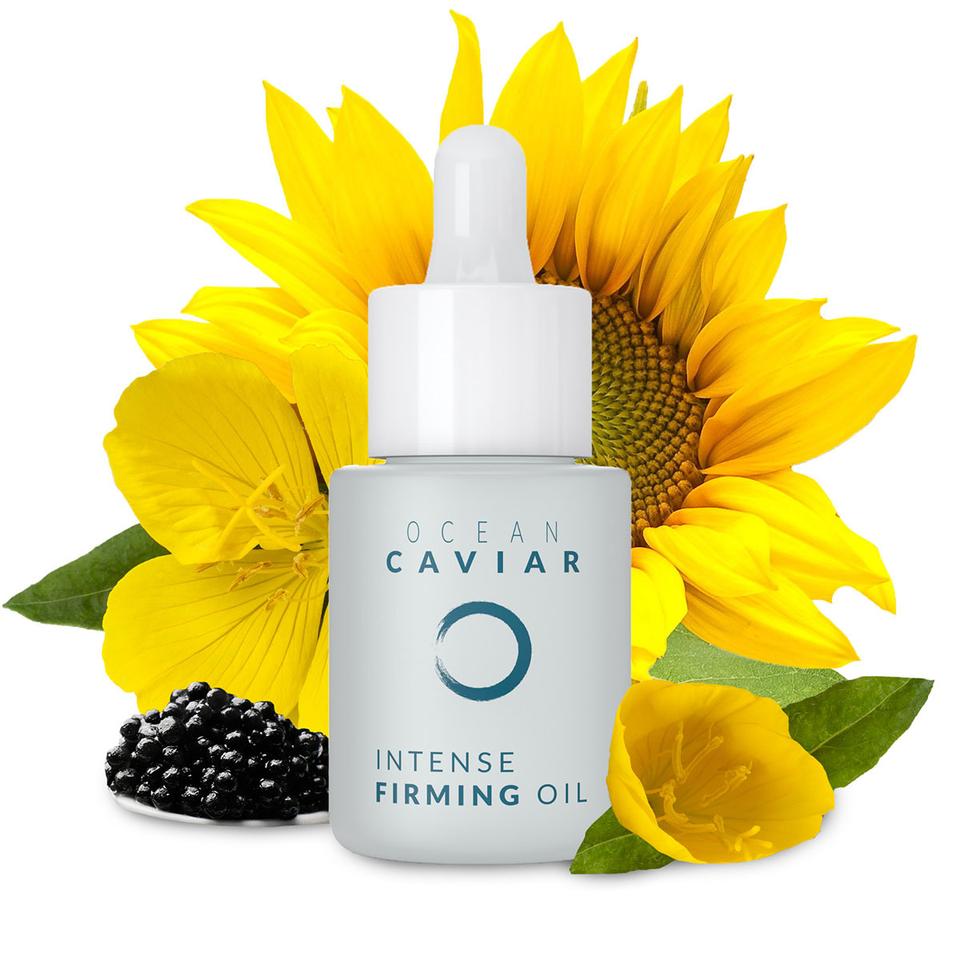 Noche's Caviar Intense Firming Oil offers a velvety-smooth formula and a luxurious application process. 
Using our Firming Oil will help highlight your skin's natural beauty. This powerful oil hydrates, helps to reduce the appearance of fine lines and wrinkles, and improves the firmness of your skin. 
Noche's Caviar Intense Firming Oil harnesses the micro-nutrients from Caviar, Sunflowers, Evening Primrose, Vitamin E, and Beta-carotene. Together, these 5 ingredients work to restore, nourish, and maintain healthy, happy skin.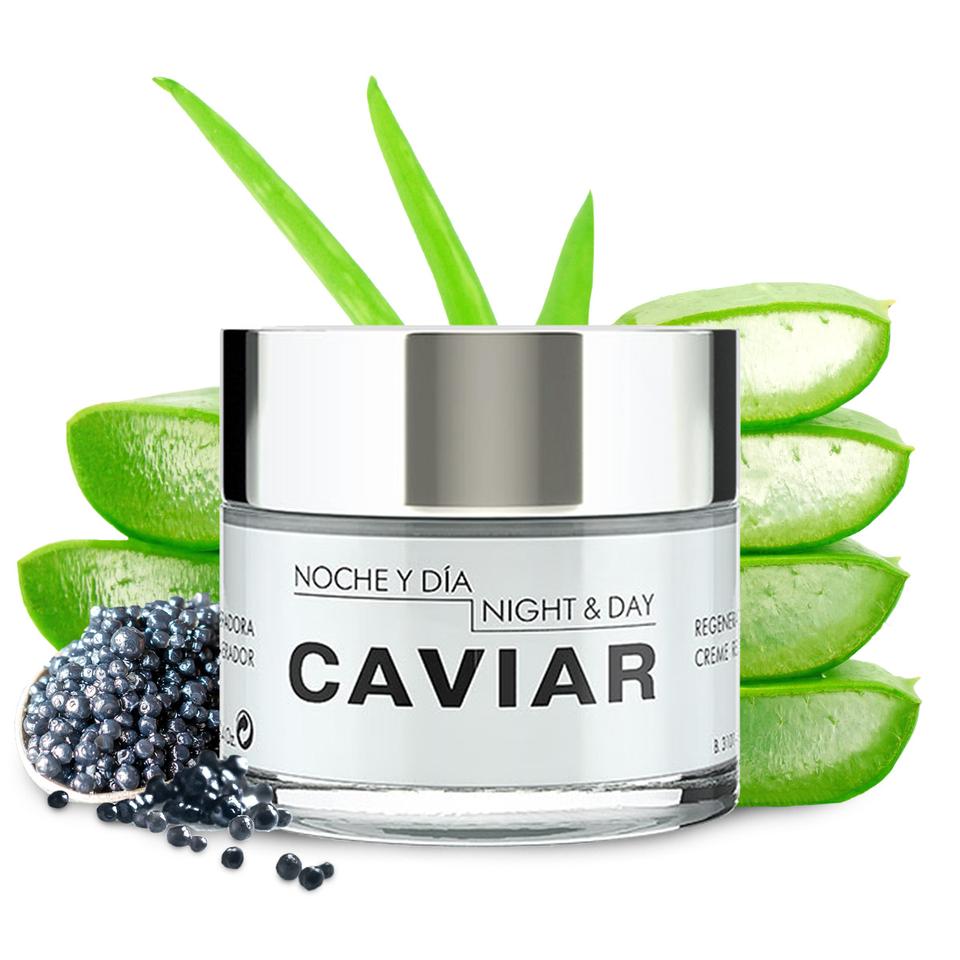 A luxurious combination of Sturgeon Caviar, Aloe Barbadensis & Tocopheryl Acetate (Retinol) creates a powerful moisturizing cream.

Aloe Barbadensis aids deep skin penetration. This allows the sturgeon caviar to reach the skin and reverse signs of aging. Then, Tocopheryl Acetate serves as an antioxidant, assisting cell repair and preventing tissue damage caused by free radicals.


These three ingredients work best and fastest when combined. It is impossible to achieve the right results while using the raw ingredients separately. This is why you need them together, in a cream form that leaves your skin soft and silky, but never greasy.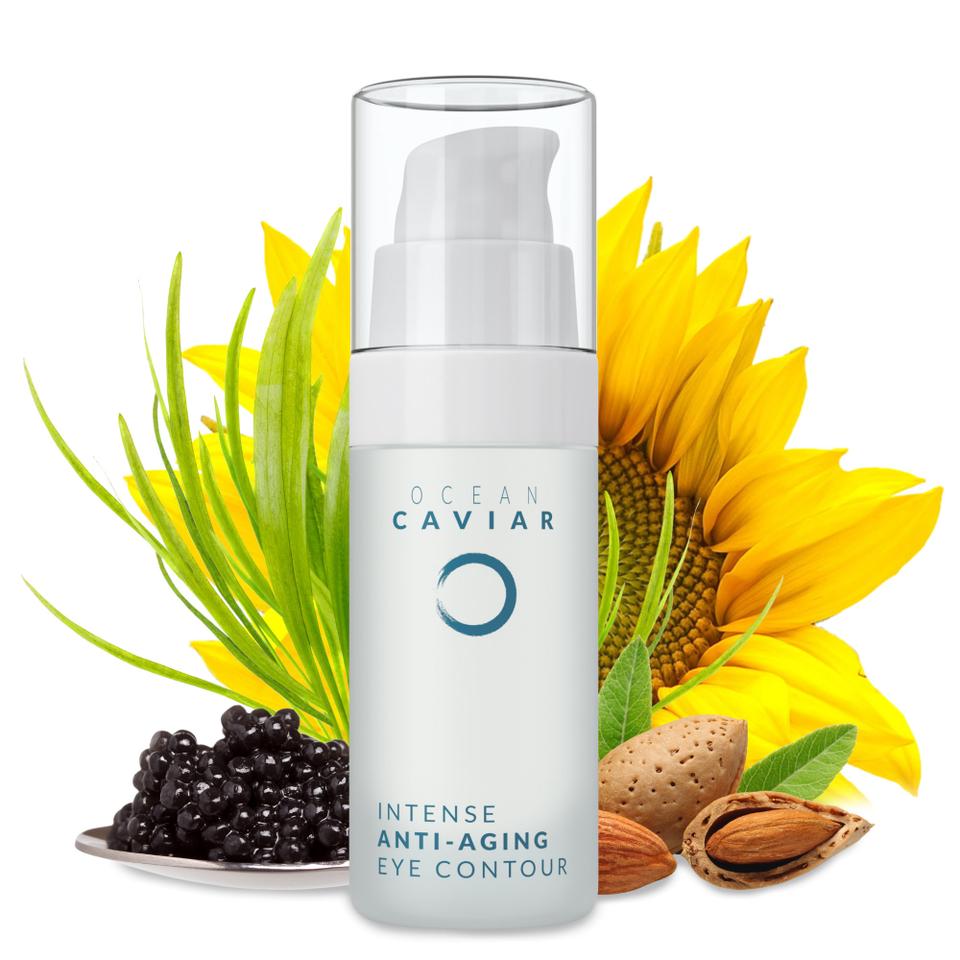 Super nourishing with rice grain & soy proteins, this eye cream may help to reduce the appearance of dark circles while also neutralizing free radicals and minimizing inflammatory processes. This can result in reduced puffiness in the eye area. 


Caviar extract is rich in Omegas 3 & 6, which can help reduce the appearance of wrinkles and fine lines. It produces a spectacular moisturizing effect that causes creases to disappear, and regenerates damaged collagen and elastin fibre.


Sweet Almond Oil provides the monounsaturated fats and vitamin E skin needs to remain youthful, supple, and radiant. As a natural emollient, almond oil balances the skin's water content, preventing dryness.
Frequently Asked Questions
What is Aloe Barbadensis?

The Aloe Barbadensis leaf juice has burn-healing effects. It soothes skin and serves as an anti-inflammatory. In addition to this, it has scar-reducing and wound-healing properties.

 

The Barbadensis leaf contains aloin, which protects the skin from damage by UV rays. When applied to the skin, it can block up to 30 percent of UV rays from harming your skin.

 

This leaf has plenty of vitamins, which are essential in preventing premature aging. Vitamins protect your skin from free radical cells, which could overwhelm your body and cause oxidative stress. Ultimately, free radical cells can make your skin look aged, so this leaf helps to protect your skin from aging due to those cells.

 

The skin is able to absorb aloe up to seven layers deep. When absorbed this deep, the minerals and nutrients in the plant stimulate proteolytic enzyme action, which in turn stimulates collagen synthesis. This improves the presence of collagen in the skin. This enzymatic action also breaks down dead skin cells, cleansing your skin, and purifying your pores.

 

Finally, the Barbadensis leaf extract acts as a humectant. It improves your skin's ability to retain water, keeping it moisturized and youthful. In addition to this, it serves as a potent anti-bacterial agent, ridding your skin of all harmful bacteria and fungi.

Do I need to worry about possible side effects from the Aloe Barbadensis?

A monograph prepared by the World Health Organization on "selected medicinal plants" includes the Aloe; hence it is safe. More to that, the Food and Drug Administration reviewed Aloe Barbadensis, and concluded that it is safe to be used for flavorings.

 

The Cosmetic Ingredient Review expert panel also found that Aloe Barbadensis was safe for cosmetic use as an ingredient. This plant is proven to be healthy for both food and cosmetic use, and it has no side effects.

What is Tocopheryl Acetate?

Tocopheryl Acetate is a skin conditioner and antioxidant. It is used in food products and cosmetic products as an alternative to Tocopherol (undiluted vitamin E) because it is less acidic and more stable.

Tocopheryl Acetate improves the skin barrier function, and this reduces trans-epidermal water loss and keeps your skin moisturized. Tocopheryl Acetate also protects the skin barrier's lipids balance and prevents lipids from being changed by free radicals to trigger disease and promote aging.

Tocopheryl Acetate contains healing properties and it serves as an anti-inflammatory for the skin. It helps to regenerate new skin cells, as well as lighten dark scars on your face, giving you an even skin tone. In addition to this, it has SPF properties which enable it to protect your skin from harmful UV rays.

 

Tocopheryl Acetate helps to smooth your skin and rid it of grime, dirt, and other impurities. Moreover, it maintains your skin oil balance, making it glow.

What is the benefit of almond oil in skincare?

As a natural emollient, almond oil balances the skin's water content, preventing dryness. Sweet almond oil provides the monounsaturated fats and Vitamin E skin needs to remain youthful, supple, and radiant.

In what order should I use my Caviar skincare products?

1. Cleanse with Caviar Micellar Water every morning and evening. Make sure to shake the bottle before applying so that its active ingredients combine.
2. After cleansing your skin, gently apply the Caviar Face Cream to your face and neck in an upward motion.
3. Apply Caviar Eye Contour Cream. 

4. Apply Caviar Firming Oil in the evening to lock in moisture and increase collagen production while resting.

Goodnight, Dullness. Good Morning, Luxury!
Use left/right arrows to navigate the slideshow or swipe left/right if using a mobile device