All About Vitamin C Skincare
One reason that Vitamin C Skincare is so popular is because of its powerful antioxidant properties. These properties aid in collagen synthesis, and help to reduce the appearance of aging.

Vitamin C is found in two layers of the skin: the dermis and the epidermis. As we age, the Vitamin C once found in our skin starts to diminish. If this vital component of youthful skin isn't replenished, wrinkles and other signs of aging can appear rather quickly.

Although you can't turn back the clock, you can embrace the now. You can start squeezing some Vitamin C into your skincare routine to replenish your skin and achieve a healthy glow that is truly amazing.
The kiwis, oranges, and lemons that provide the Vitamin C in our collection come straight from Spain, and are always hand-selected to ensure the highest quality.

While some sources of Vitamin C are great for one thing, another source may help with something else. This is why we use four sources of Vitamin C to help repair and rejuvenate the skin.

Bitter Orange Oil brings Vitamin C into each skincare step and is extracted once the oranges have been bathed by the Mediterranean sun to reach their best quality. Most importantly, our Vitamin C Skincare contains Ascorbic Acid which is the most powerful form of Vitamin C. 

All of the citrus that goes into our Noche Vitamin C Skincare Collection is always 100% cruelty-free and paraben-free, and it is packed full of amazing benefits to help your skin truly glow.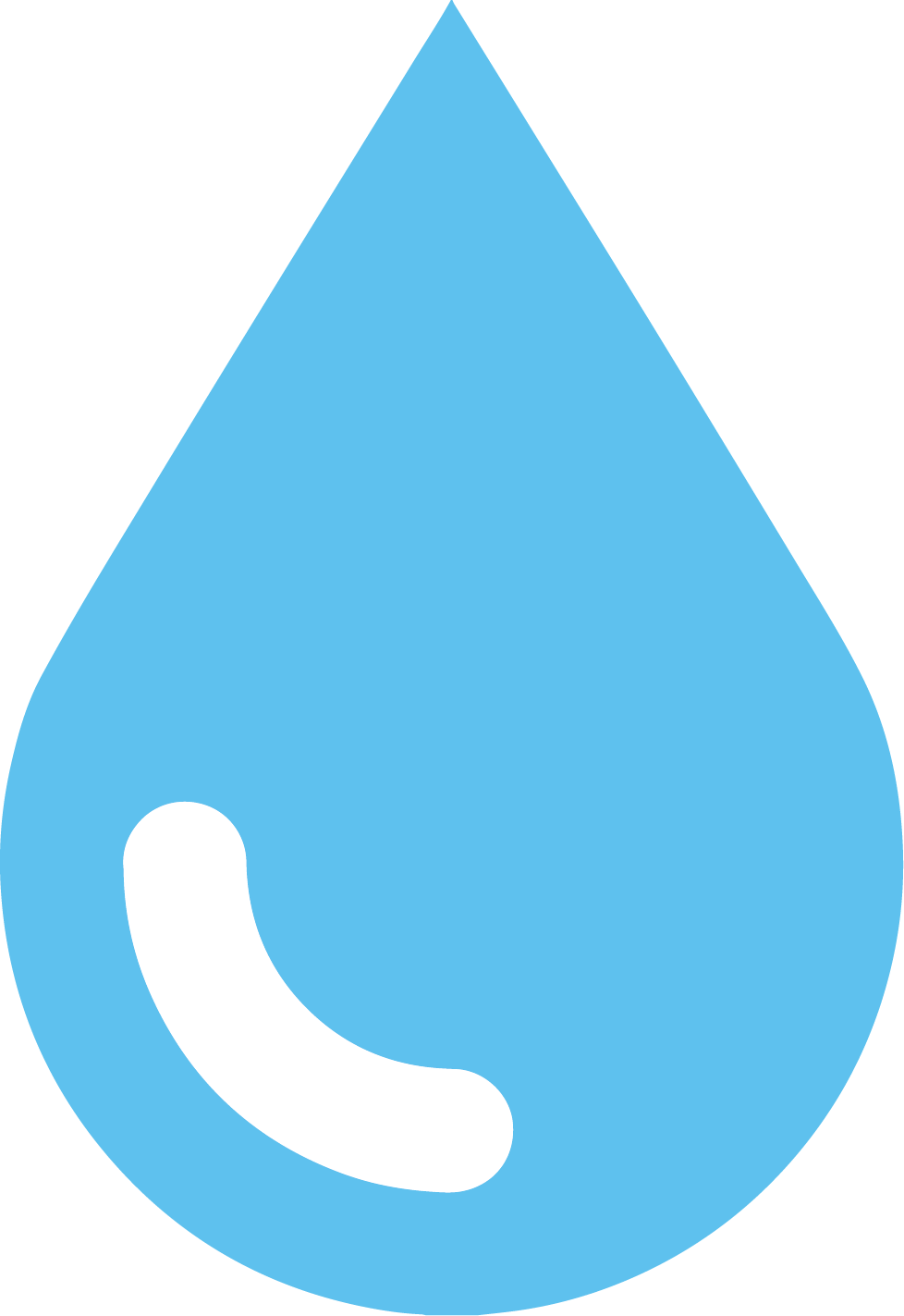 Antiseptic Properties
Vitamin C has both antiseptic and antioxidant properties. This allows more collagen and elastin to be produced while keeping the skin clean and reducing outbreaks. Collagen and elastin are essential skin proteins that are responsible for keeping skin firm and supple.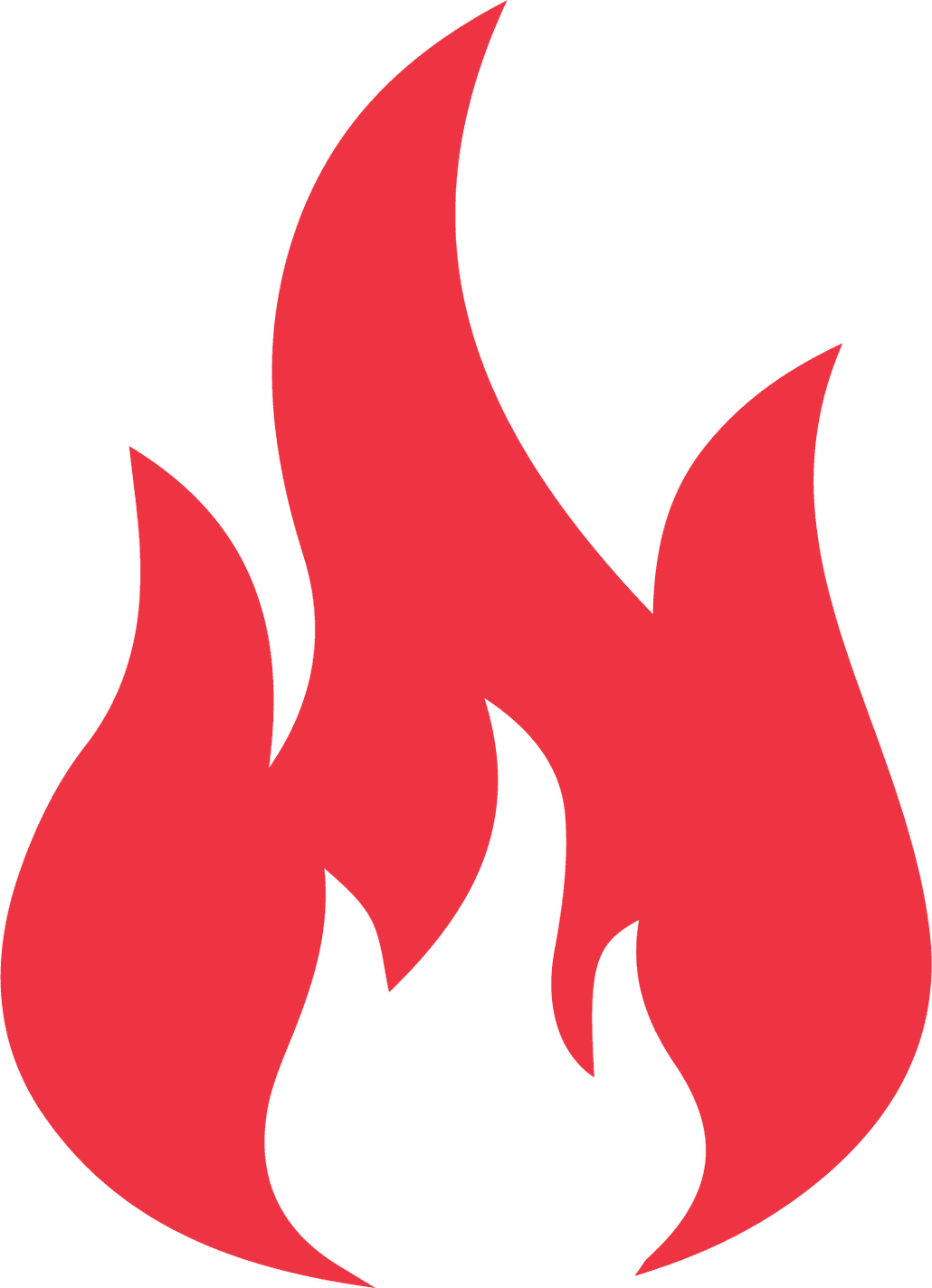 Anti-Inflammatory
Vitamin C has anti-inflammatory properties. A Vitamin C serum can help to clear up acne and reduce the redness associated with it, so that you can achieve a more even skin tone. Due to the pro-collagen and pro-elastin effects of Vitamin C, acne scars may also be reduced during this process.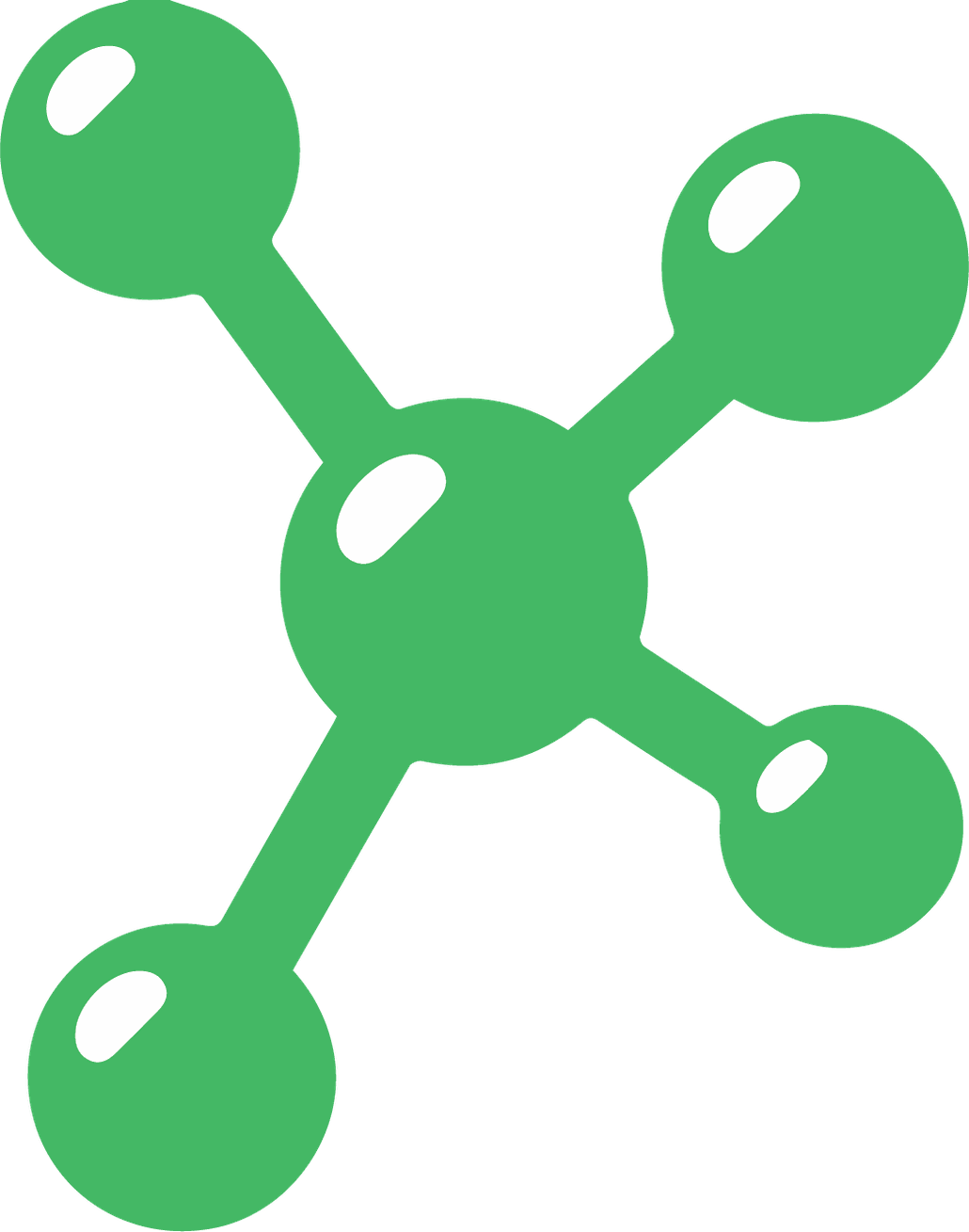 Free-Radical Protection
Vitamin C helps to protect skin from damage by harmful UV rays, but-- not in the same way sunscreen does. Instead, Vitamin C can help prevent UV-induced damage from free radical cells. This means that Vitamin C can help in preventing UV-related DNA damage, apoptosis, and lipid peroxidation.
Regenerating and Rejuvenating with The Vitamin C Collection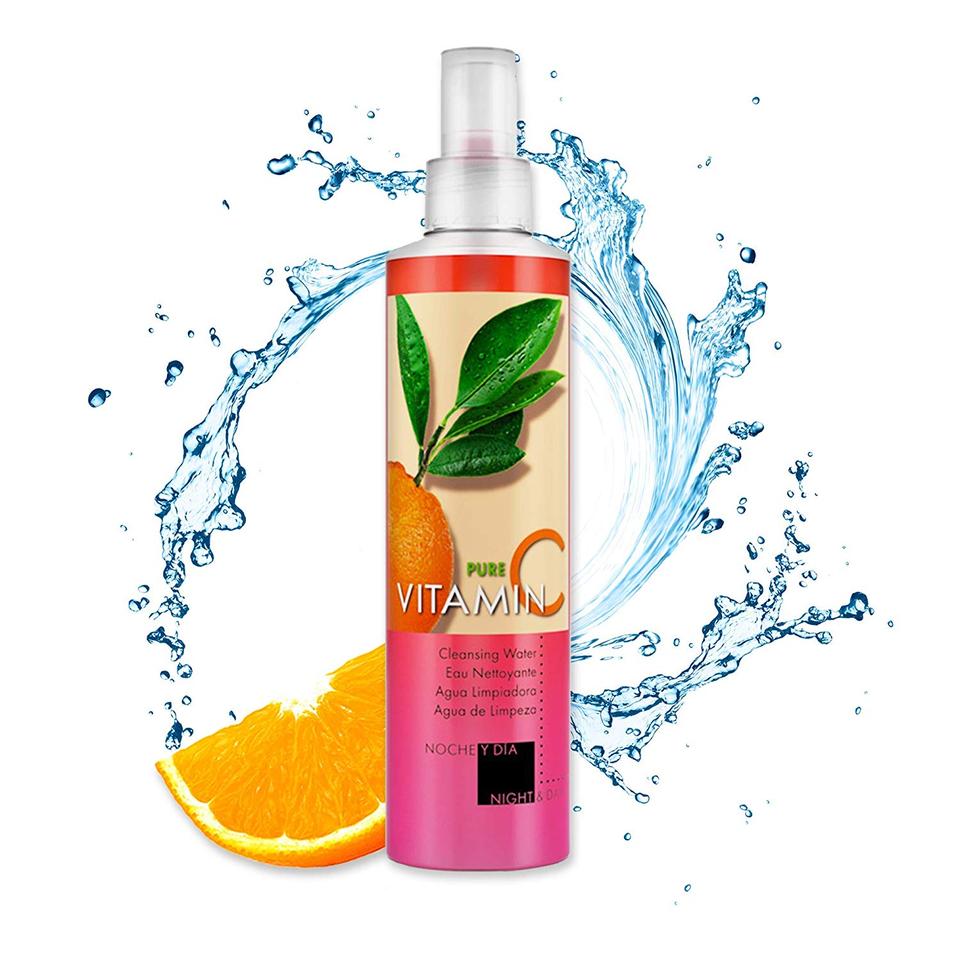 Micellar water is made up of micelles (tiny balls of cleansing oil molecules) suspended in soft water and has completely taken the U.S. by storm.


The little micelles are attracted to dirt and oil, so they are able to draw out impurities without drying out the skin. When you wipe a cotton ball soaked with the cleanser along your face, the micelles adhere to the cotton while pulling makeup, sebum, and any other dirt off the skin.


This cleansing water is so light and gentle that there's no need to rinse it off. This means that the infused moisturizing ingredients will stay behind to be absorbed by your skin.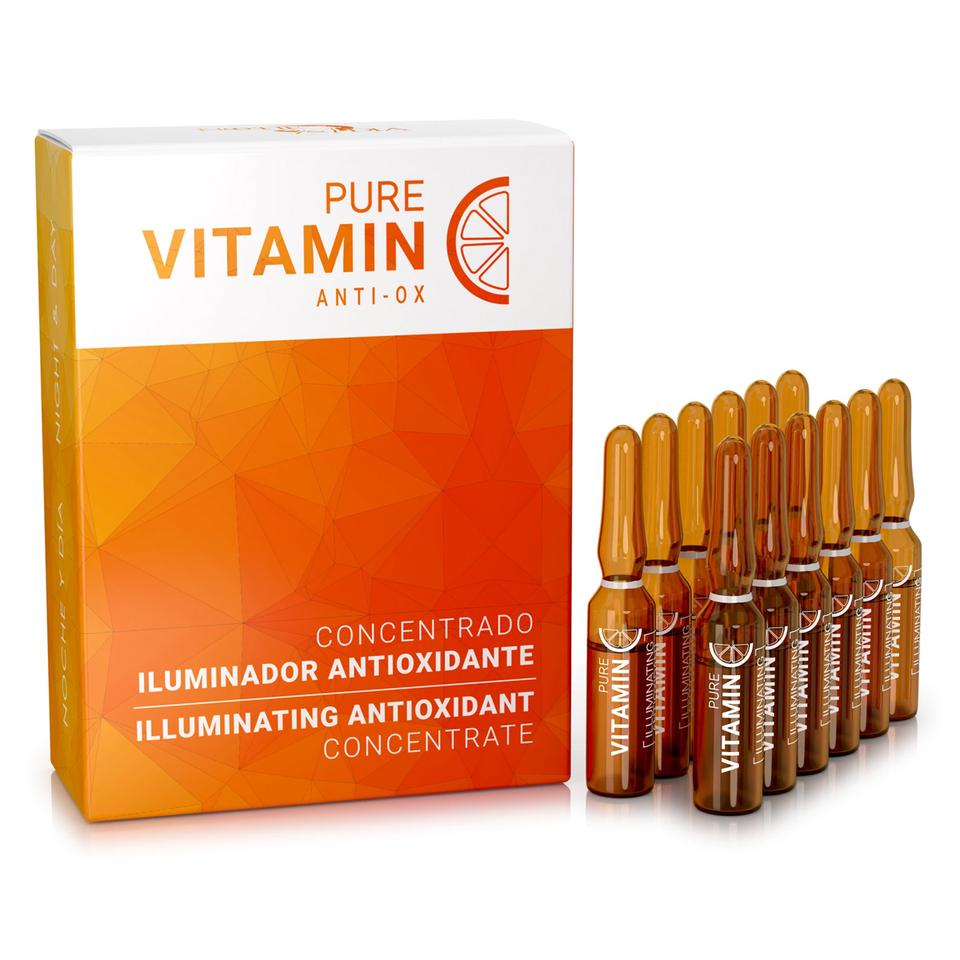 Give your skin a boost with our refreshing Vitamin C Concentrate with nourishing, revitalizing, and hydrating power. This formula provides a refreshing boost to the skin by providing a highly concentrated and precise dose of 2% stabilized vitamin C. 
This Vitamin C Concentrate works to help reduce the occurrence and appearance of wrinkles and fine lines. The combination of pure Vitamin C and B group vitamins which include Niacinamide (B3) and Biotin (B7) target a lack of firmness in the face, while also regenerating and hydrating the skin. Niacinamide is an absolute superstar ingredient for skin.

This essential nutrient helps to improve skin texture, reduce the appearance of large pores, and may also help with oil production and hyperpigmentation.  With a wonderful aroma, this silky concentrate sinks into the skin without feeling greasy or sticky.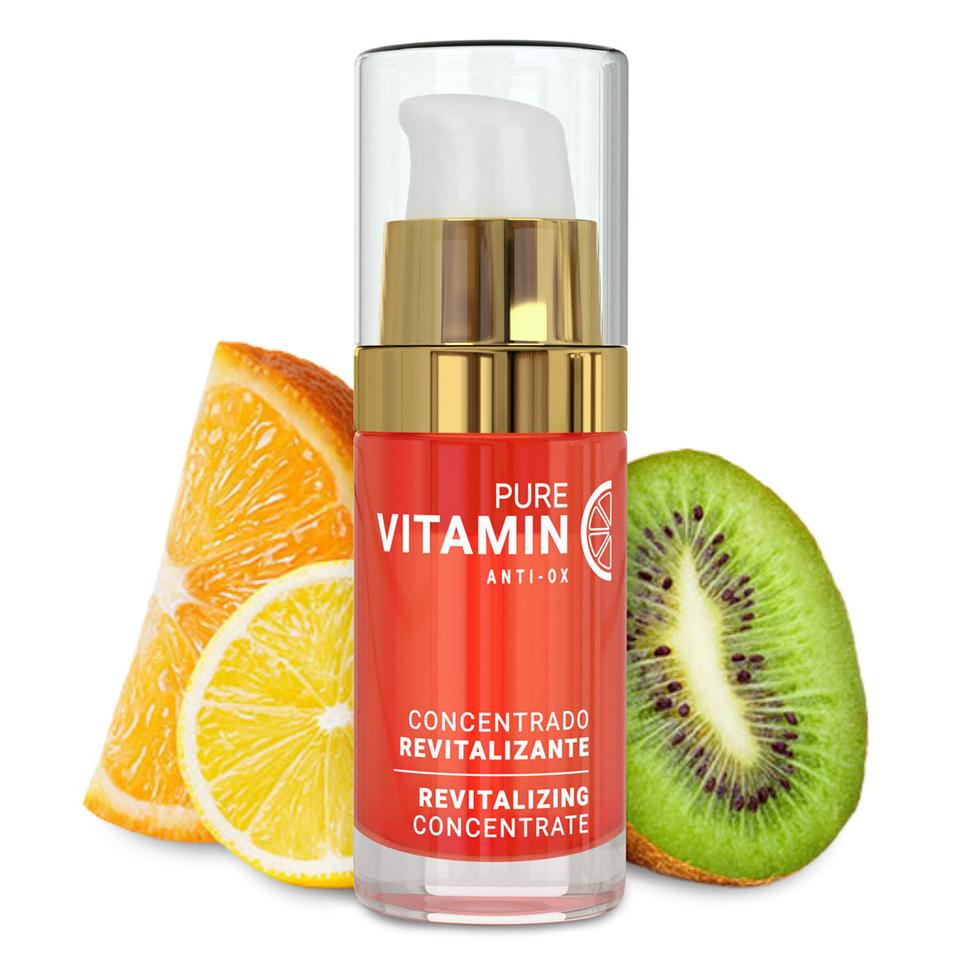 A delicious combination straight from Spain, Ascorbic Acid, Bitter Orange Oil, Kiwi Seed Oil, and Lemon Oil work together in a powerful serum to hydrate your skin.

While Kiwi Seed Oil increases the production of collagen, Lemon Oil and Bitter Orange Oil help brighten and rejuvenate.

These three ingredients are very powerful and potent when combined. It is impossible to achieve the right results while using the raw ingredients separately. This is why you need them together, in a serum form that leaves your skin soft and silky, but never greasy.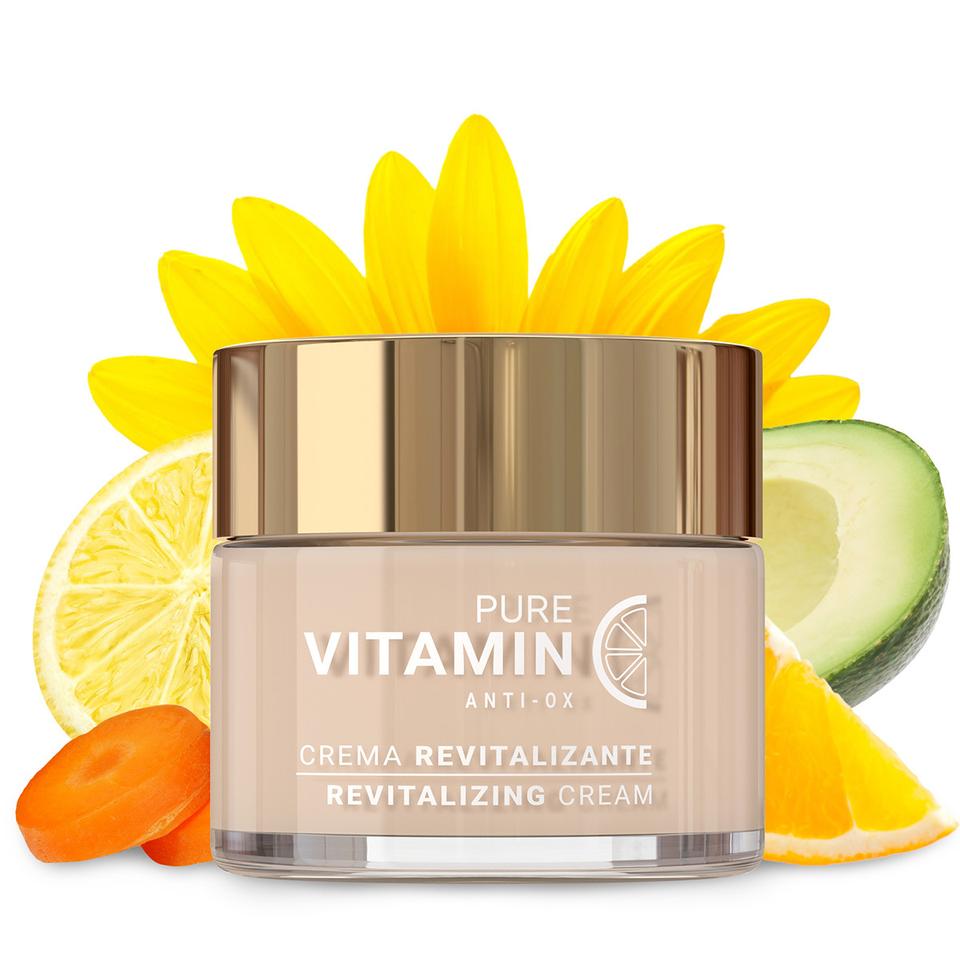 Bringing a final touch to your skincare routine is the Revitalizing Vitamin C face cream, which works to lock in even more moisture and benefits into the skin.

This scrumptious cream maintains the skin's natural water reserve and may stimulate the cellular renewal of your face, while also wiping away signs of stress and fatigue.

With a lightweight formula and velvet-like consistency, it can be used on the face, hands, and neck to pack in the Vitamin C.
Frequently Asked Questions
What is the full list of ingredients that are in the Vitamin C Serum?

The ingredients in are Vitamin C Serum are as follows:

Cyclopentasiloxane, Dimethiconol, Limonene, Citrus Aurantium Amara Peel Oil (Citurs Aurantium Amara (Bitter Orange) Peel Oil), Actinidia Chinesis Seed Oil (Actinidia Chinesis (Kiwi) Seed Oil), Citrus Limon Fruit Oil (Citrus Limon (Lemon) Fruit Oil), Citral, Linalool, Geranoil, Cl 4700, (Yellow 11), Cl 26100 (Red 7)

What is Actindia Chenisis?

Actinidia Chinensis is a bi-product of kiwi seed.  Cold pressed from the kiwi seed, Actinidia Chinensis is a rich source of Vitamin C, Vitamin E, potassium, and magnesium.

This oil helps to maintain moisture in the skin and hair, which assists in preventing  drying and scaling of the skin. Actinidia Chinensis works as an exceptional anti-aging product and as an important ingredient for skincare. This is why it is used in facial serums, lip balms, eye creams, and hair conditioners.

Actinidia Chinensis is absorbed into the skin quickly, leaving a grease-free residue. This oil contains over 60% Alpha Linolenic Acid, which reduces itchy, dry, and scaly patches. It's also high in essential Omega 3 fatty acids, which help to lock in moisture, so your skin remains smooth and youthful. Altogether, this oil helps with the production of collagen, reduces the appearance of wrinkles, and firms your skin tone.

 

What is Citrus Medica Limonum?

A derivative of Lemon Oil, Citrus Medica Limonum is a natural source of Vitamin C and antioxidant bioflavonoids. This oil protects skin against damage from the reactive ozone and is used as an anti-inflammatory.


This oil has shown to be helpful for acne scars and hyperpigmentation. Lemon oil is astringent and detoxifying, and is therefore great for blemishes associated with oily skin. Lemon Oil also has rejuvenating properties and will brighten dull skin.

What are other benefits of Vitamin C in skincare?

The Vitamin C Routine offers a wide range of benefits to a large range of skin concerns including but not limited to:



•brightening of skin

•fading of sun and age-spots

•minimizing the appearance of fine lines and wrinkles

•nourishing of skin

•protection of skin from free radicals

•smoothing of rough skin

•healing of blemishes

•fading of scars

•treatment for acne, eczema, and other forms of skin inflammation

Why use an oil-based serum and not a water-based serum?

Noche Vitamin C Serum has a unique oil-base that stabilizes the quality of each ingredient while feeling light on the skin. Vitamin C can actually deteriorate and break down in certain formulas. When Vitamin C Serums contain water, the potency and effectiveness of the Vitamin C ingredients vanishes. All Vitamin C Serums are not created equally.

Poorly sourced ingredients, fillers, packaging, and water can all destroy the benefits of a Vitamin C serum over time. Most cheap Vitamin C serums are water-based and come in dark bottles. This is because Vitamin C is unstable and deteriorates once it is exposed to air or light. Water-based serums can start to degrade in as little as 3 months.




Noche Y Dia Vitamin C Serum comes in a glass bottle, with no water listed in the ingredients. The oil-based serum stabilizes the ingredients, ensuring they are potent and effective. This lightweight liquid serum travels to the deepest layers of your skin to deliver the complete hydration your skin craves, while maintaining the potency of the Vitamin C.

In what order should I use my Vitamin C Skincare products?

1. Cleanse with Micellar Water each morning. Make sure to shake the bottle before applying so that its active ingredients combine.
2. Each morning, after cleansing your skin, gently apply the Vitamin C Face cream to your face and neck in an upward motion.
3. Using the provided plastic cap, break a Vitamin C Ampoule and pour the concentrate into your hand. Apply to the face, neck, and decolletage during the evening.

4. Each night, after cleansing your skin, apply the Vitamin C Serum through these 3 steps:

    - Spread by means of a gentle face massage.

    -Use firm movements to help it to penetrate the area around the eyes.

    -Finish by applying to the neck and neckline.




Goodbye, Dullness. Hello, Glow!
Use left/right arrows to navigate the slideshow or swipe left/right if using a mobile device