When It Comes To Our Vitamin C Serum... The Difference Is Night And Day
Vitamin C Skincare is a vital part of one's skincare routine because of its powerful antioxidant properties. These properties aid in collagen synthesis and help to reduce the appearance of aging.

Vitamin C is found in two layers of the skin: the dermis and the epidermis. As we age, the Vitamin C once found in our skin starts to diminish. If this vital component of youthful skin isn't replenished, wrinkles and other signs of aging can appear rather quickly.
Although you can't turn back the clock, you can embrace the now. You can start squeezing some Vitamin C into your skincare routine to replenish your skin and achieve a healthy glow that is truly amazing.
However, all Vitamin C Serums are not created equally. There are many things that can lead to the deterioration and break down of Vitamin C in certain products. It's important to take a closer look at what's in each product to get the best skincare for your skin. 
Water-Based vs. Oil-Based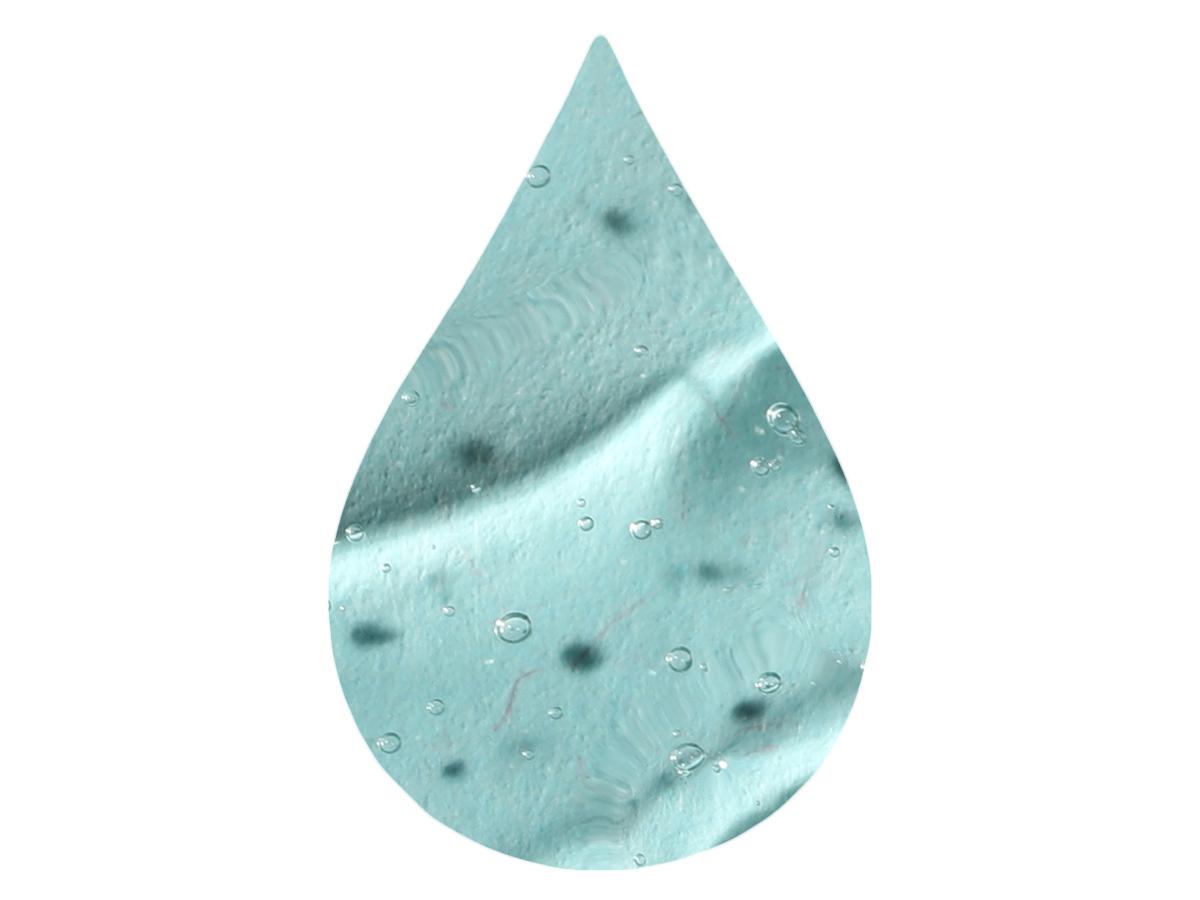 Water-Based

Skin will absorb a Vitamin C serum made with water faster, as up to 60% of the human body is made up of water. Water products also tend to have a lighter texture than those based with oil. This is due to water being less dense than oils. 
However, when Vitamin C serums contain water, the potency and effectiveness of the Vitamin C ingredients vanishes. Poorly sourced ingredients, fillers, packaging, and water can all destroy the benefits of a Vitamin C serum over time. Water-based serums can start to degrade in as little as 3 months.
Most cheap Vitamin C serums are water-based and come in dark bottles. This is because Vitamin C is unstable and deteriorates once it is exposed to air or light. 
In order to delay the deterioration of these water-based products, many serums will have added preservatives in their formulas. Many companies will advertise that "no harmful preservatives are added," but the face is sensitive, and it's best to aim for the most natural products.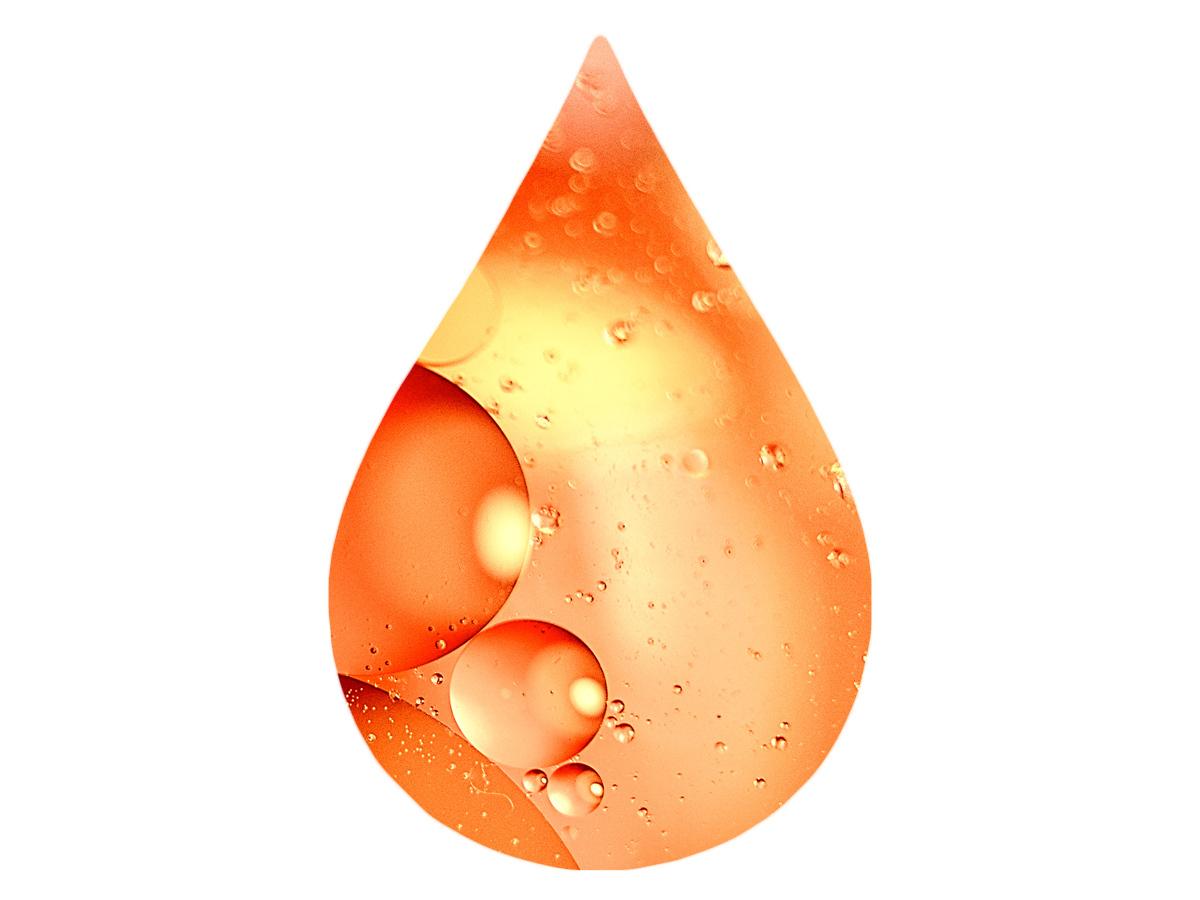 Oil-Based
An oil-based Vitamin C serum provides many benefits as it gives the skin an added layer of protection from harsh environmental pollutants. Having the right oils in your serum can help melt away the excess of build-up on your skin. 
Vitamin C breaks down in water-based serums as quickly as 3 months, which is why many products that are water-based have preservatives. Oil-based products provide that extra level of protection that won't lead to the break down of the product. 
An oil-based serum stabilizes the ingredients, ensuring they are potent and effective. This ensures that you will be getting moisturized and nourished skin without any harsh preservatives. 
Oil-Based Serums on All Skin Types
When hearing the words oil and skin, a lot of people mistake this as a bad thing. Most people think that oils are bad when it comes to skincare, and there are some bad oils. However, with the right oils going into the skin, it can help melt away build-up that can live on our skin. 
Those who have oily skin should not shy away from using the right oil-based products, because it will help get the build-up out of pores and keep them out. 
For those who have dry skin, there are many benefits to using oil-based products as oil helps create a protective layer to keep moisture in the skin. 
For any other skin type in between, such as sensitive, combination, or normal, there are the benefits of having the protective layer against the harsh environmental pollutants and keeping moisture in the skin. 
#1 Vitamin C Serum Formula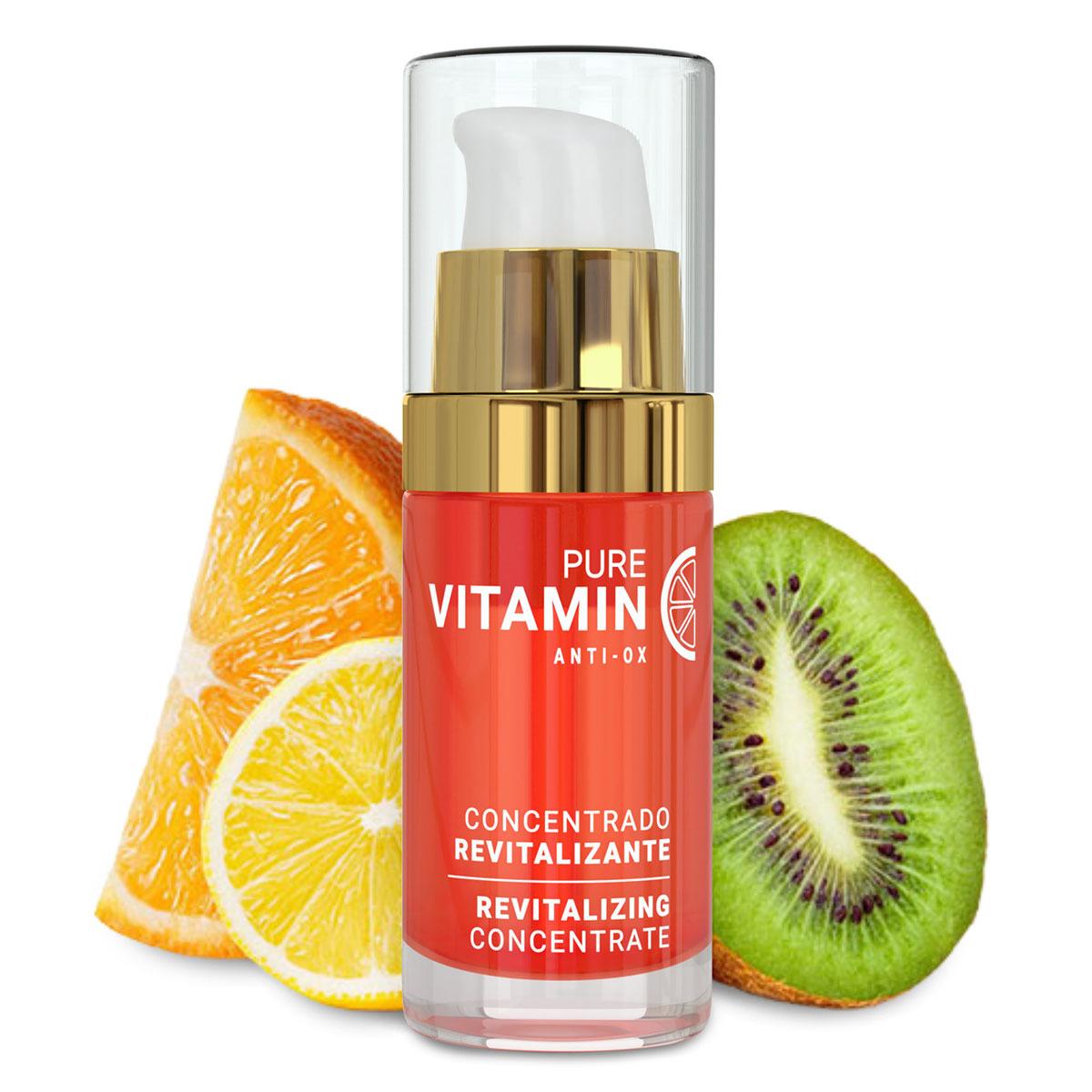 Noche's Vitamin C Serum has a unique oil base that stabilizes the quality of each ingredient while feeling light on the skin.  

Our Vitamin C Serum comes in a glass bottle, with no water listed in the ingredients. The oil-based serum stabilizes the ingredients, ensuring they are potent and effective. This lightweight liquid serum travels to the deepest layers of your skin to deliver the complete hydration your skin craves while maintaining the potency of the Vitamin C.
Noche's Vitamin C Serum Formula has a delicious combination of oils straight from Spain. Bitter Orange Oil, Kiwi Seed Oil, and Lemon Oil work together in a powerful serum to hydrate your skin.

While Kiwi Seed Oil increases the production of collagen, Lemon Oil and Bitter Orange Oil help brighten and rejuvenate.

These three ingredients are very powerful and potent when combined. It is impossible to achieve the right results while using the raw ingredients separately. This is why you need them together, in a serum form that leaves your skin soft and silky, but never greasy.
The kiwis, oranges, and lemons that provide the Vitamin C in our collection come straight from Spain, and are always hand-selected to ensure the highest quality.

While some sources of Vitamin C are great for one thing, another source may help with something else. This is why we use four sources of Vitamin C to help repair and rejuvenate the skin.

Ascorbic Acid and Bitter Orange Oil bring Vitamin C into each skincare step and is extracted once the oranges have been bathed by the Mediterranean sun to reach their best quality. Did you know that Ascorbic Acid is the most powerful form of Vitamin C but the friendliest for all skin types?

All of the citruses that goes into our Noche Vitamin C Skincare Collection is always 100% cruelty-free and paraben-free, and it is packed full of amazing benefits to help your skin truly glow.
A Full & Complete Approach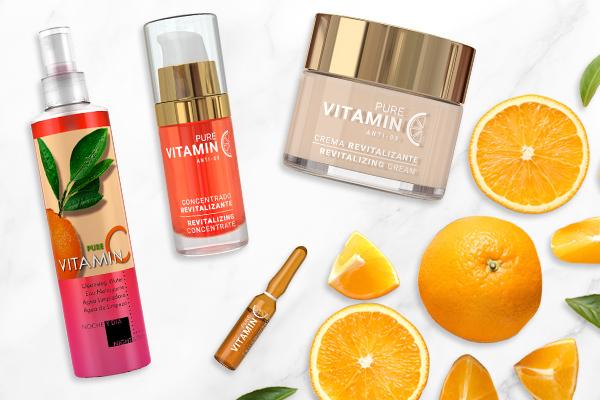 For the best results, we recommend using the complete Vitamin C Collection. The combination of different oils and deliveries from each step is what makes this system so effective. 

This nourishing skincare system is a complete approach to healthy, glowing skin. It is both paraben-free and cruelty-free. Ascorbic Acid, Bitter Orange Oil, Lemon Oil, and Kiwi Seed Oil work together to cleanse, hydrate, and nourish your skin while keeping it soft and smooth every step of the way.

Use left/right arrows to navigate the slideshow or swipe left/right if using a mobile device