Experience the MAGIC
Niacinamide's Mind-Blowing Effects on Skin Uncovered!
What is
Niacinamide?
Niacinamide, a key player in the world of skincare, is a remarkable ingredient that has captured the attention of skincare enthusiasts and experts alike.
Also known as Vitamin B3, it boasts an array of properties that contribute to its popularity in various skincare formulations.
With its multifunctional nature, niacinamide has become a sought-after ingredient for its potential to bring about positive changes to the skin. In the realm of skincare, it's often celebrated for its ability to address a spectrum of skin concerns, making it a true asset in any well-rounded skincare regimen.
Benefits of Niacinamide
Enhanced Skin Barrier: Niacinamide helps strengthen the skin's protective barrier, improving its ability to retain moisture and defend against external stressors.
Reduced Redness and Irritation: It has anti-inflammatory properties that can soothe redness, irritation, and sensitivity, promoting a calmer complexion.
Pore Minimization: Niacinamide regulates sebum production, leading to reduced pore size and a smoother appearance.
Even Skin Tone: It can help to fade dark spots, hyperpigmentation, and acne scars, resulting in a more even and radiant complexion.
Oil Control: Niacinamide effectively manages excess oil production, making it beneficial for individuals with oily or combination skin.
Antioxidant Protection: As an antioxidant, it helps combat free radicals, contributing to a healthier, more youthful-looking skin.
Hydration Boost: Niacinamide enhances the skin's moisture-retention capabilities, leading to hydrated, plump skin.
Collagen Support: It promotes collagen production, which aids in maintaining skin elasticity and reducing the appearance of fine lines and wrinkles.
At Noche Y Dia, we've channeled the power of niacinamide into our innovative Vitamin C Concentrate.
Encased in convenient snap ampoules, these specialized skincare wonders encapsulate the potent advantages of niacinamide in each individual dose.
Ampoules are small, sealed vials designed to deliver a highly concentrated and potent dose of skincare ingredients.
Our Noche Y Dia Vitamin C Concentrate, enriched with niacinamide, empowers you to effortlessly incorporate this exceptional ingredient into your skincare routine.
PURE

VITAMIN C ILLUMINATING

CONCENTRATE




ANTIOXIDANT CONCENTRATE - Set of 12 Ampoules per pack. Together, Vitamin C and B Group Vitamins, including Biotin and Niacinamide, work to help reduce the appearance of fine lines and wrinkles.




DAMAGE PROTECTION - A potent antioxidant that helps protect the skin from damage, and provides a refreshing boost with a highly concentrated dose of 2% stabilized Vitamin C.




HYDRATING CONCENTRATE - This ampoule hydrates, replenishes, and softens the skin, while maintaining firmness. With a wonderful aroma, this silky concentrate sinks into the skin without feeling greasy or sticky.




SAFE & CLEAN - Our Ampoules are vegan-friendly, paraben-free, and cruelty-free like all of our Vitamin C products!
What people are saying about us...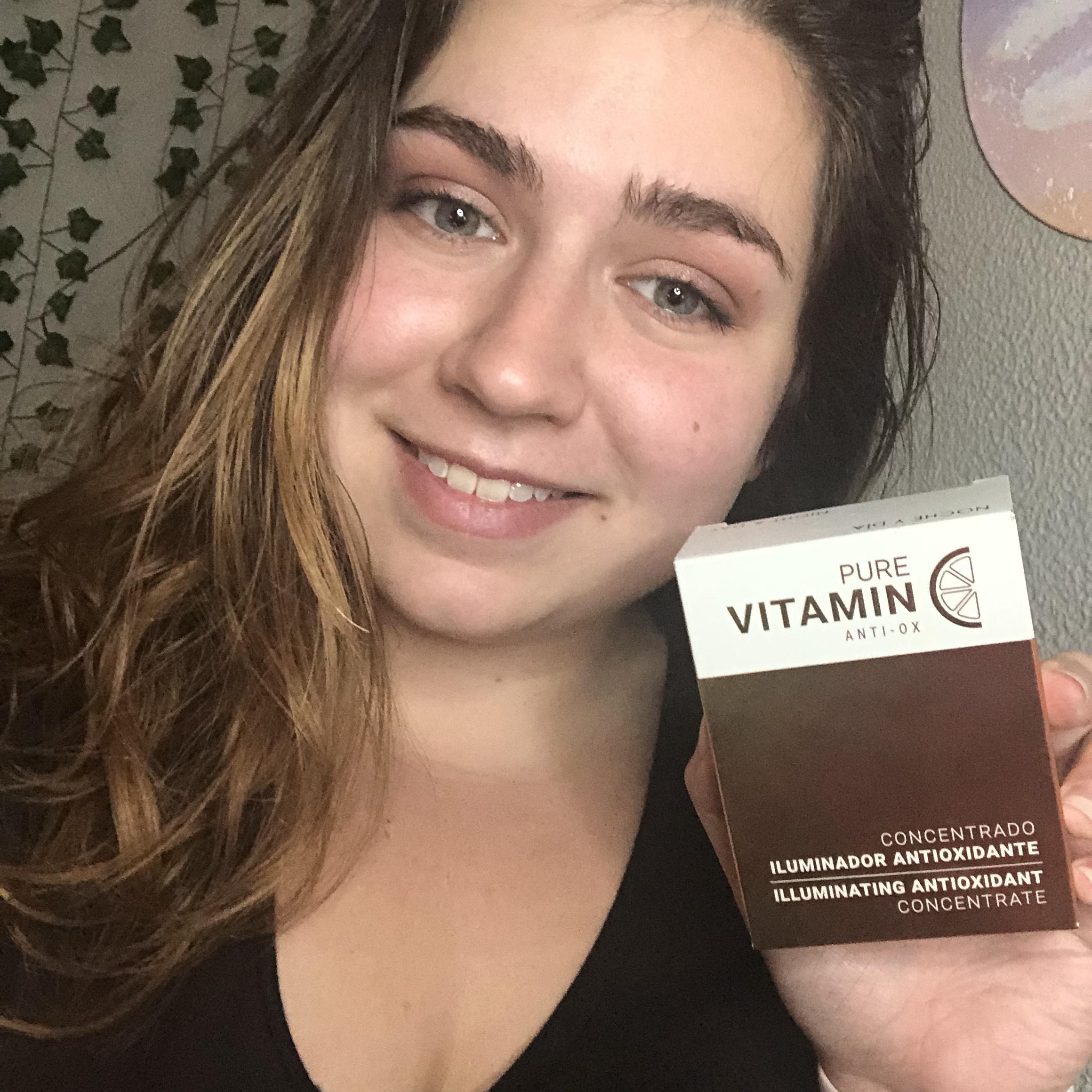 Cindy D.
⭐⭐⭐⭐⭐
"I've been using Vitamin C ampoules in my skincare for the past year after a beauty guru buddy recommended them to me! This is an excellent high-potency Vitamin C supplement. Vitamin C is not very stable, so keeping it in this ampoule form ensures that it lasts until you are ready to use it.."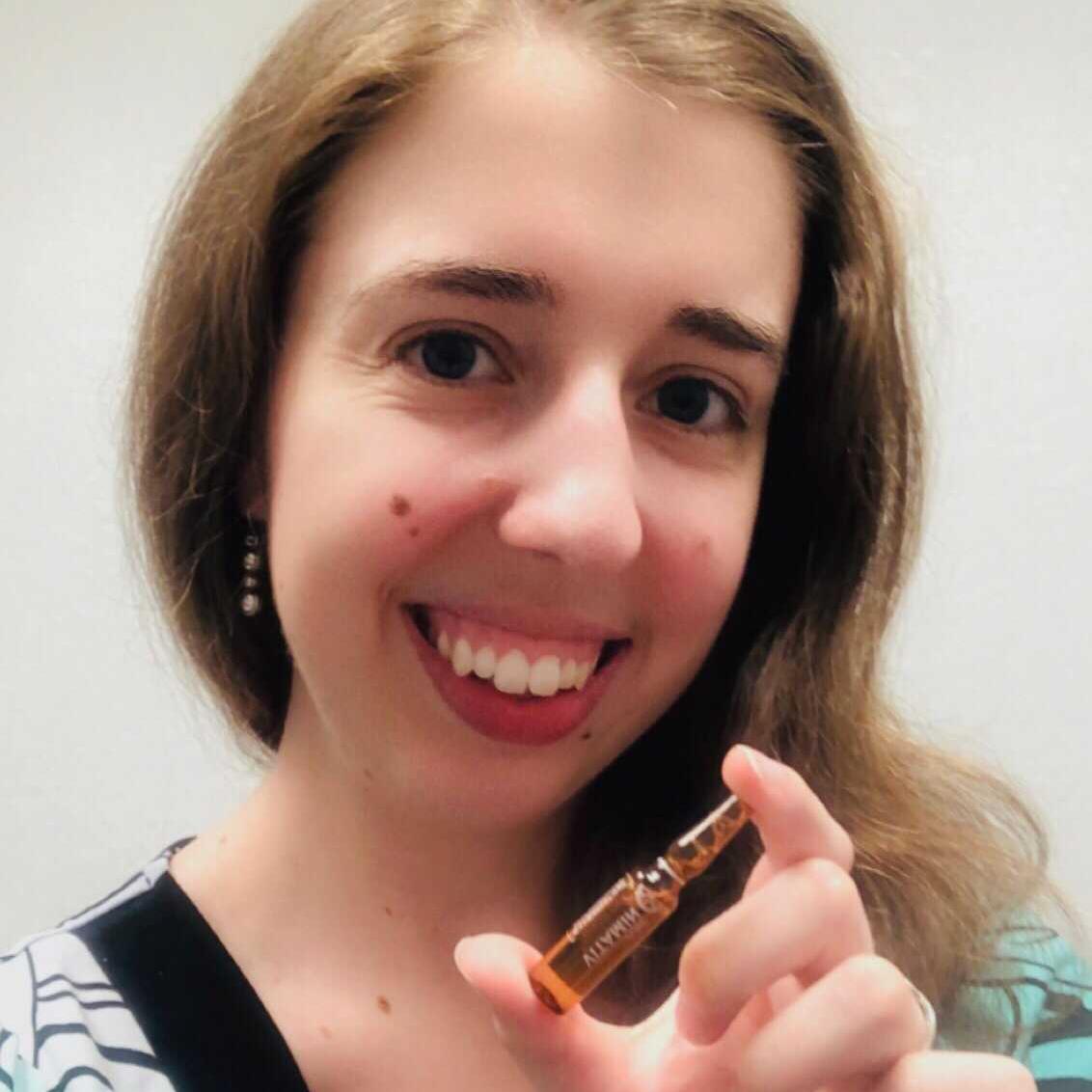 Mary R.
⭐⭐⭐⭐⭐
"I love this vitamin c concentrate, better than other far more expensive concentrates. It leaves my skin soft, smooth and hydrated, and the lovely citrus scent is so calming. Do yourself a favor and try this concentrate!"
Use left/right arrows to navigate the slideshow or swipe left/right if using a mobile device